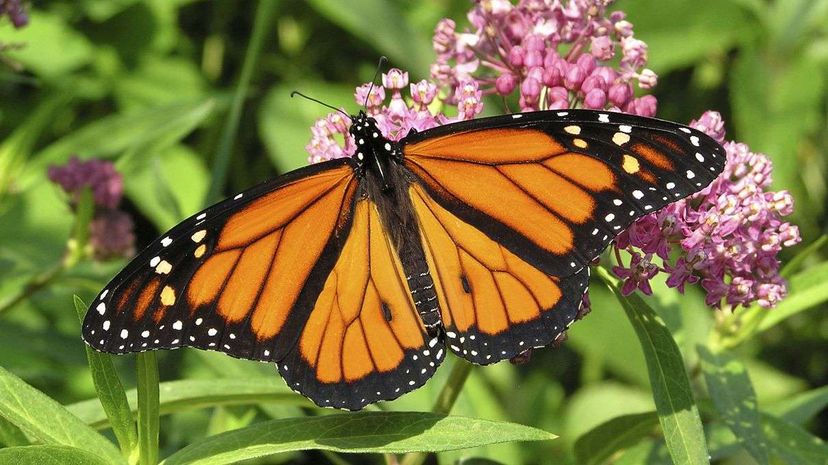 Every year, monarch butterflies winter in Mexico and then spend the spring months in the western United States before flying on to the north and east for the summer. It takes several generations of butterflies to complete this journey. The great-great-great grandchildren of the ones who set out last winter will return to Mexico the following winter to wait out the cold. It's a pretty amazing sight to see these butterflies en masse.
2019 is shaping up to be a banner year for these beauties as Mexican officials announced that the population of monarchs that spent the winter there had jumped 144 percent from last year. The butterflies took up 15 acres (6 hectares) of high-altitude Mexican forests in 2019, up from 6 acres (2.42 hectares) in 2018, the largest population increase since 2006.
It wasn't always this way for monarchs.
Just a few decades ago roughly 47 acres (19 hectares) were needed to accommodate the iconic bright orange and black butterflies wintering during the 1996-1997 migratory season, a peak year. Yet by the 2013-2014 season, the number of migrating butterflies dropped to a record low, only occupying 0.67 hectares (about 1.5 acres). So what accounted for the decline?