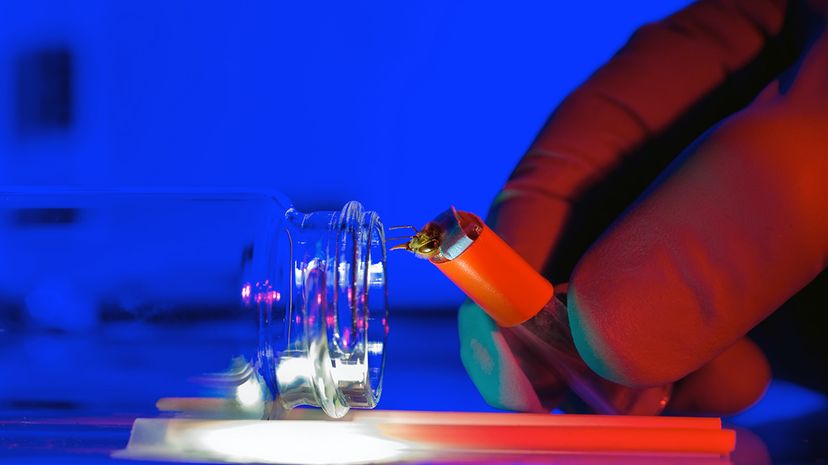 Back in 1988, two entomologists, Joe Lewis and Jim Tumlinson, joined in a project that, for the first time, uncovered the ability of an insect to learn through association.
It was, at the time, not only novel, it was also an out-and-out revelation. An insect — in this case, the parasitic wasp (Microplitis croceipes), which feeds on and eventually kills certain agricultural pests — could learn in a most-basic way. Think Pavlov's dogs, except smaller and buzzier.
From that study and other similar research — by the Defense Advanced Research Projects Agency (DARPA) and the Stealthy Insect Sensor Project at the Los Alamos National Lab, for two — we have spun forward to the point where honeybees now have successfully sniffed out long-buried landmines in Croatia.
That's a long way from that January some 30 years ago when Lewis and Tumlinson released their findings in Nature magazine to the astonishment of many.
"You talk about training an insect, period," Lewis says. "You get the look. The eyes start narrowing. It just doesn't make sense."