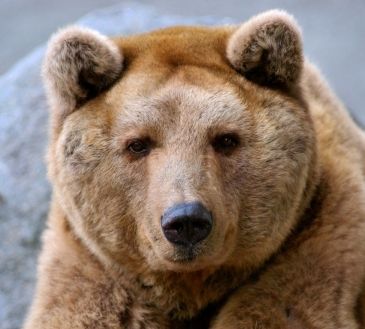 ©iStockphoto/Karel Gallas
Bears are the largest carnivorous land-dwelling mammals on earth. Their habitat extends to every continent except for Africa, Australia or Antarctica. Brown bears, like this Syrian sub-species, range in color from light brown to almost black and weigh between 500 and 1700 pounds.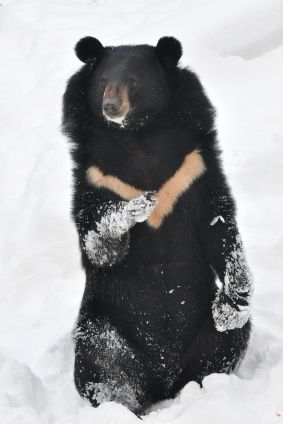 ©iStockphoto/Christian Riedel
The Asiatic black bear, sometimes called a moon bear because of the marking on its chest, lives throughout much of southern and eastern Asia. Asiatic black bears have shiny black fur and thick manes that may grow to be 6 inches long around their faces.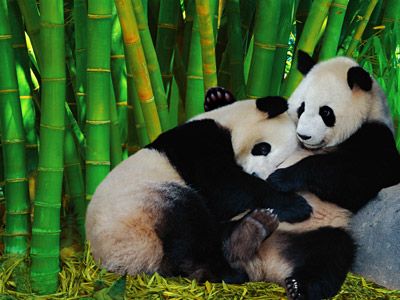 Gary Vestal/Photographer's Choice/Getty Images
Depending on who you talk to, the giant panda is either a small bear or a large raccoon. Zoologists have been debating this for over a hundred years. Regardless of viewpoint, pandas are native to Asia and can grow up to 300 lbs. While population estimates can vary, the panda is a conservation reliant endangered species, meaning that its survival depends on human conservation programs.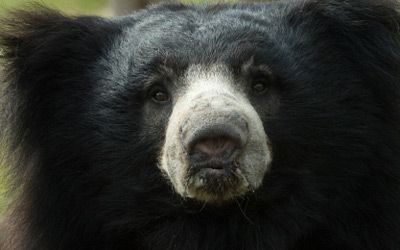 ©iStockphoto/Eric Gevaert
The sloth bear, named for its resemblance to the sloth, hails from India and Sri Lanka. It uses its long snout and sticky tongue to feed on ants and termites much like sloths do.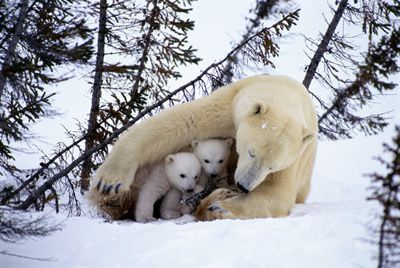 Wayne R Bilenduke/Stone/Getty Images
Polar bears live exclusively in the Alaska, Canada, Russia, Greenland and Norway. With their thick white fur and blubber, polar bears are built to live in the extreme cold. Male polar bears can grow up to 10 feet tall and weigh up to 1,700 pounds.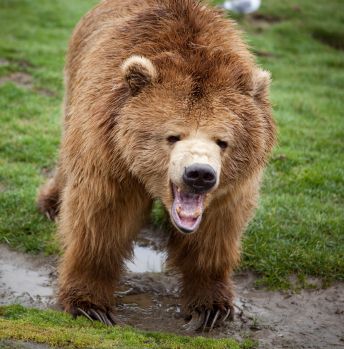 ©iStockphoto/Jeff Strauss
Although grizzlies are usually dark brown, they may be cream to almost black in color. The hair on a grizzly's back and shoulders often has white tips, lending it a "grizzled" appearance. There are about 200,000 grizzly bears worldwide.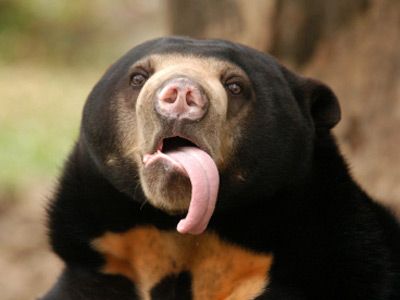 The sun bear of the Malay Peninsula, sometimes called the Malay bear, is the smallest of all bears. It eats mostly fruit and honey.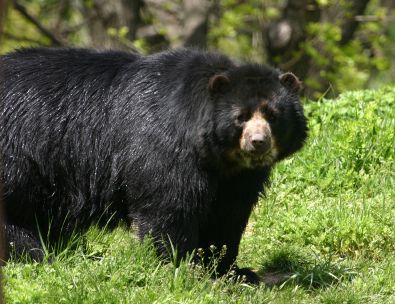 ©iStockphoto/Stefan Ekernas
The spectacled bear of South America is found in the Andes Mountains. It is so called because of yellowish rings around the eyes.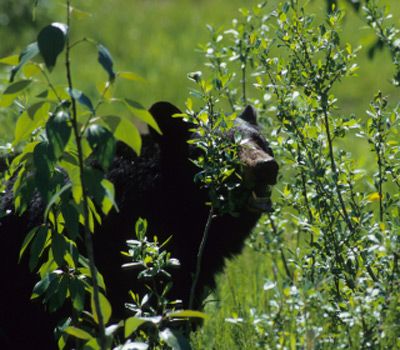 Bears feed on fish, small mammals, fruit, roots, seeds, insects, carrion and honey. When a bear finds a nest of wild bees, it tears the nest apart and devours the honey. The animal's thick fur protects it from bee stings; the only unprotected spot is the nose.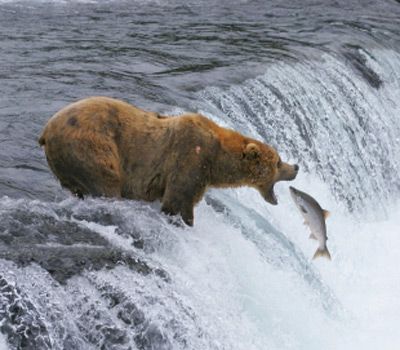 ©iStockphoto/Robert Plotz
Grizzly Bear on the Brooks River at Katmia National Park, AK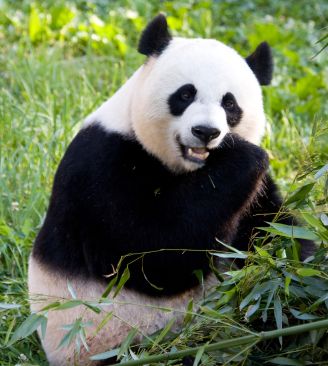 panda eating bamboo
©iStockphoto/Matt Shetzer
This Sow and cub were taking a nap in rainy Alaska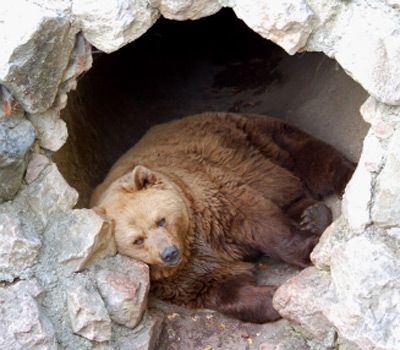 ©iStockphoto/Dieter Hawlan
Brown bear sleeping in his cave.
Shin Yoshino/Getty Images
You don't want to get between a mother grizzly and her adorable cubs.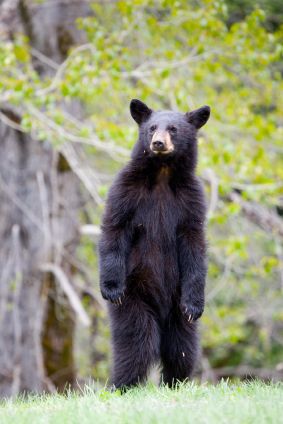 black bear cub, standing in meadow. Manning Provincial Park, B.C., Canada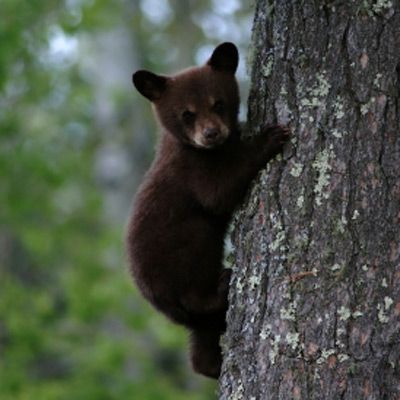 ©iStockphoto/Tony Campbell
A black bear cub clings to a tree in Minnesota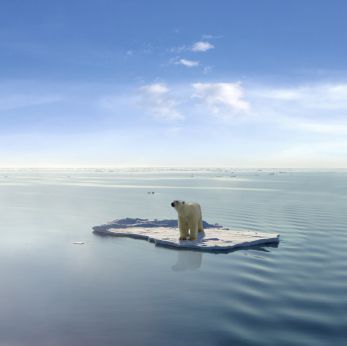 A polar bear managed to get on one of the last ice floes floating in the Arctic sea. Due to global warming the natural environment of the polar bear in the Arctic has changed a lot. The Arctic sea has much less ice than it had some years ago.