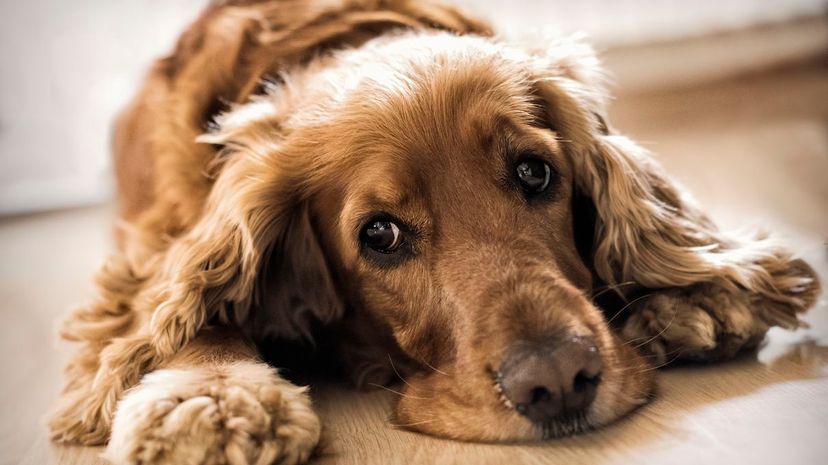 Yes, even Fido can get the flu. But until now, the only vaccines available to our four-legged friends contained killed or inactive viruses of the two canine influenza virus strains affecting them — the H3N8 and H3N2.  These provide pooches with inadequate protection. 
Scientists at the University of Rochester School of Medicine and Dentistry have developed the first two live-attenuated vaccines (they contain the live viruses) of H3N8 and the deadlier H3N2. The process uses an engineering technique called reserve genetics and allows scientists to remove a protein from both flu viruses, weakening them considerably, but still promoting an immune system response in the dogs that won't make them sick. The same technique has been used to protect humans from swine and equine flu viruses.
When dogs get H3N8, which was first discovered in dogs in the United States in 2004, it enters through their noses. This new H3N8 vaccine replicates the weak form of the virus in the dog's nose instead of the lungs. That jump-starts the dog's immune system before the virus enters their lungs.    
The team also published a study in the journal Virology that showed the live vaccine protects dogs better against H3N8 than the inactivated vaccine veterinarians now use.
So far, the H3N2 vaccine also shows promise in protecting against the deadly H3N2 canine influenza virus, which was first documented in United States in 2015. That outbreak was detected in Chicago, and affected more than 1,000 dogs. The H3N2 live-attenuated vaccine protects against the H3N2 strain, and is more effective than the current inactivated vaccine.
Scientists hope these new vaccines will stop the spread of both H3N8 and H3N2 viruses in kennels and shelters, where dogs are most likely to get sick.