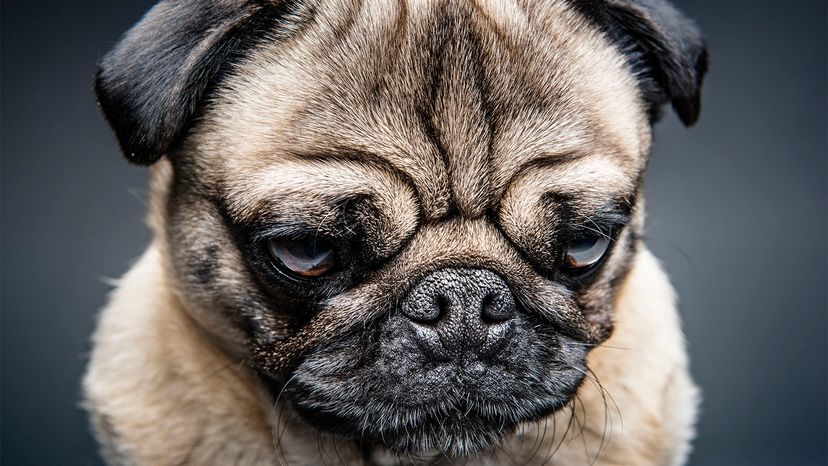 Just because your dog has a sweet, easy-going temperament doesn't mean she'll be easy to train. In fact, the opposite might be true.
A 2021 study conducted by a group of researchers at Eötvös Loránd University in Budapest, Hungary, found that a dog that's a little testier than your average pup might be a bit more easily trained by a human previously unknown to them.
Dogs learn through watching other dogs and humans — they actually have a pretty difficult time solving new problems without a little guidance from a friend or associate. The same group of researchers found in a previous study that a dominant dog in a multi-dog home generally has a difficult time learning new tricks — like solving a problem to get to a treat — from a dog further down the household chain of command, while more submissive dogs do very well learning from alpha dogs. All dogs in that study learned pretty well when a human showed them the ropes.