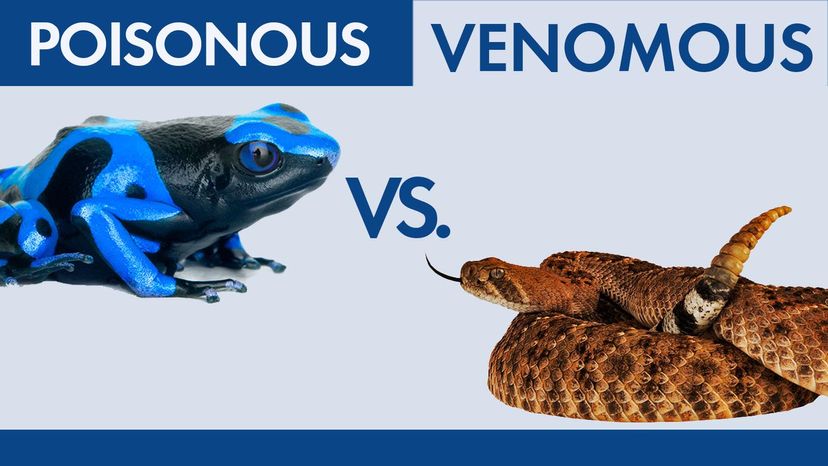 If you have just been bitten by a terrifying snake, this is not the article for you. If you're hustling to the hospital with twin puncture wounds in your shin and Googling for remedies you can do in the passenger seat of the car while your friend frantically drives you into town, keep scrolling those search results. By the way, you're doing great. Don't forget to breathe.
Nor will this article delve into the relative qualities of "Toxic" by Britney Spears or "Poison" by Bell Biv DeVoe, though that is a piece of cultural criticism the world could use.
What this article will provide is the ammunition you need to win that argument on social media or with your know-it-all cousin. Because you're right: Poisonous and venomous do not mean the same thing.