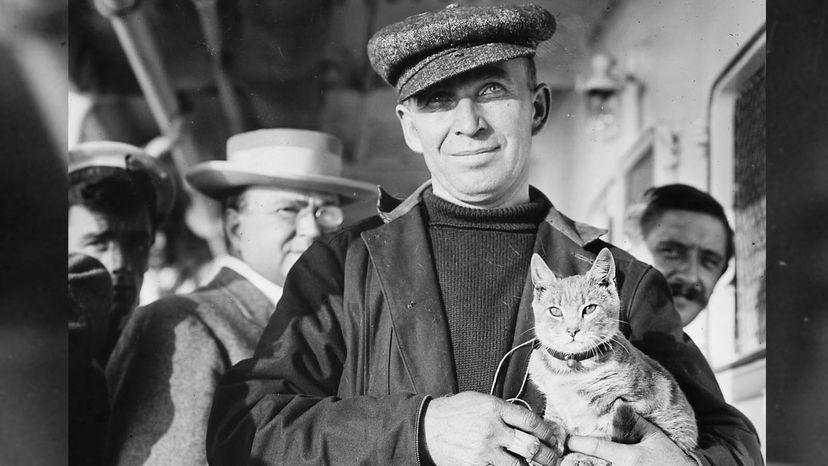 In 1910, manned flight was still a tantalizing dream, a just-off-our-fingertips notion that promised freedom and glory and the kind of casting off our earthly shackles that had lured in romantics for ages.
And so it was in October of that year that the entire world — or at least a good portion of the eastern United States — looked heavenward, toward the latest fantastical attempt at real, sustained flight. All eyes were pointing toward New Jersey — not exactly heavenward, granted, but you get the idea — where the airship America and its crew aimed to be the first manned flight to cross the Atlantic.
"In the early 1900s ... there's this mystique about aviation. It's futuristic. It's this incredible thing. You have the first powered, heavier-than-air aircraft with the Wright brothers [in 1903]," says Thomas Paone, a museum specialist at the Smithsonian National Air and Space Museum. "Aviation is thrilling. And that excitement is building."
We say manned, of course, because flight in 1910 still was mostly the provenance of men.
And, as it turned out with America, one unruly tabby cat.