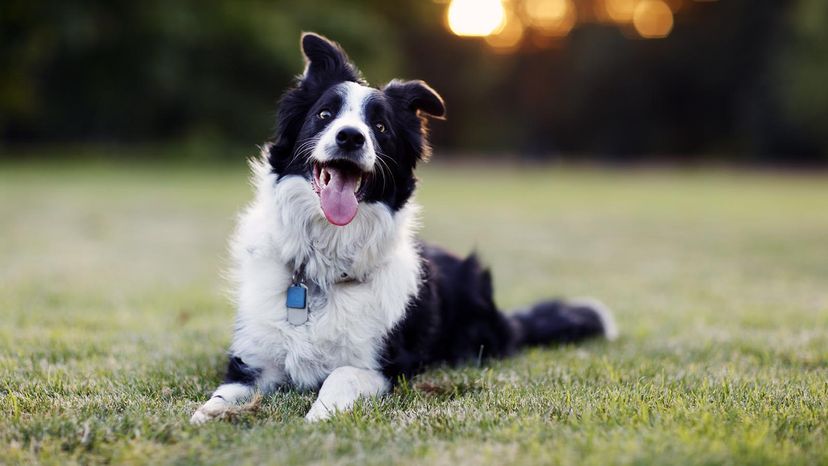 Humans have held the top spot on the intelligence scale for tens of thousands of years. Once humans began to stand upright, craft tools, harness fire and organize civilizations, we began to believe that we had become cognitively removed from our fellow animals.
The notion that the human brain can conjure up skyscrapers, create artificial intelligence software and live daily in a state of self-awareness, gave us a superiority complex that we are just beginning to question.
But some animals are smarter than others. And at some point, humans started keeping them as pets. As animal behavioral science continues to grow, we are learning that the divide between human and animal intelligence isn't as vast as we may think, especially when it comes to intelligent pets.
So how do you rank the world's smartest pets? It's tough because you're pitting species against species. But there are some animals in the world, domesticated and wild, that have reputations for having high intelligence. Here are 10 of them.