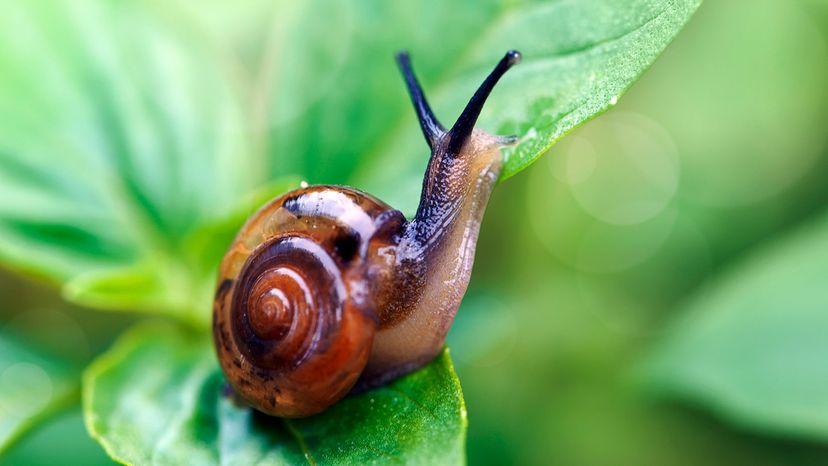 Wander through your backyard or walk along a stream and it's likely you'll see a snail — small, squishy animals with shells on their backs.
Snails are found in water, whether in salty oceans, rivers or lakes. They're also on land: in forests, grasslands and even your garden.
As you explore your yard or woods, you can also encounter slugs, which are slow-moving animals related to snails. They look like them too, except that slugs lack shells.
Not only can you find slugs crossing sidewalks or on plants at the park — some are in our oceans.
All told, an estimated 240,000 species of snails and slugs live all over the world. But no matter what continent they're on, or what ocean they're in, there's one thing they all have in common: They move slowly.
Here's an example of just how slow they are: The World Snail Racing Championships, held in the United Kingdom, pits the quickest snails against one another in a "foot" race.
The fastest snail on record sped through the course at a blazing 0.06 miles per hour.
Or to look at it another way — if you were that slow, it would take about three minutes to get a bite of food from your plate to your mouth.