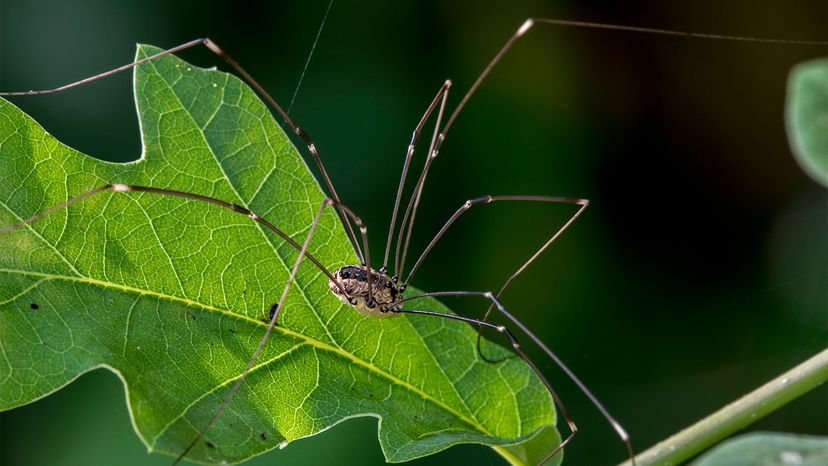 Here's one you might've heard before. Urban legend has it that daddy longlegs carry the most toxic venom of any known spider — but supposedly, their little fangs can't penetrate human skin. How convenient.
This belief has no basis in fact. Besides, "daddy longlegs" is just a colloquial name that's been applied to a wide range of unrelated animals. Most don't even qualify as spiders.
"Common names are troublesome," Rick Vetter tells us via email. A biologist and author, Vetter is an arachnid expert who's confronted plenty of misconceptions about spiders and their kin.