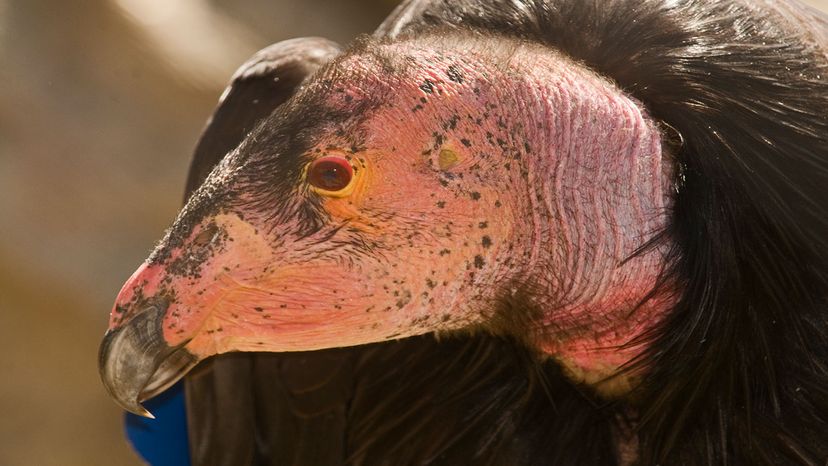 Virgin birth – which involves the development of an unfertilized egg — has preoccupied humans for eons. And although it can't happen in mammals, it does seem to be possible in other animals with backbones (vertebrates), such as birds and lizards.
A recent paper led by researchers from San Diego Zoo reports two fatherless male chicks raised in a program to save the California condor from extinction. Could the species be restored by a single surviving female?
Sexual reproduction is fundamental in all vertebrates. Normally it requires an egg from a female to be fertilized by a sperm from a male, so each parent contributes one copy of the genome.
Violation of this rule, as for the fatherless condor chicks, tells us a lot about why sexual reproduction is such a good biological strategy — as well as how sex works in all animals, including humans.