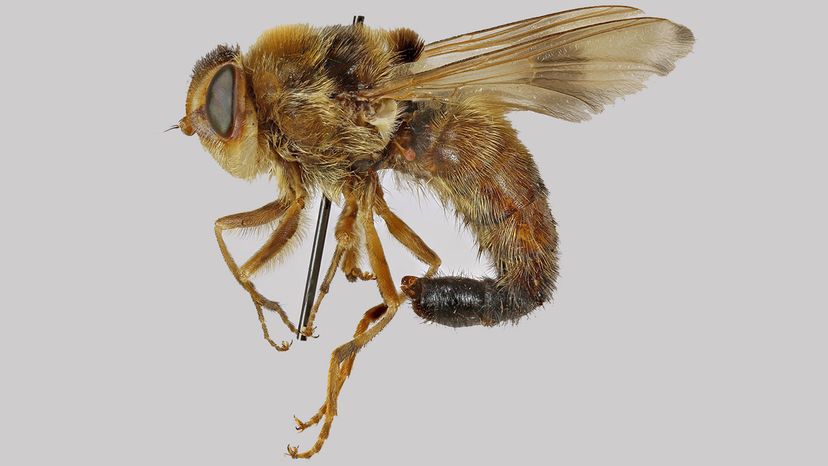 Parasites are fascinating — if you can overcome the "yuck" factor. Did you know that a beef tapeworm can grow to lengths of 82 feet (25 meters)? Or that the spike-covered parasite Pomphorhynchus laevis was the inspiration for a new kind of surgical microneedle patch? Remarkable.
Even so, you might want to steer clear of botflies. These insects shack up inside mammalian hosts during their larval stage. One variety called Dermatobia hominis, or the "human botfly," specifically targets people, although it's not the only species that'll use our bodies as day care centers.
Removing botfly larvae is a job best left to the professionals. You might be surprised by some of the tools people use to evict these things.