Pugs are an ancient breed originally from Asia and later popularized in the Netherlands. The breed is named for its pushed-in, or pug, nose. Next up is a member of the hound group of dogs.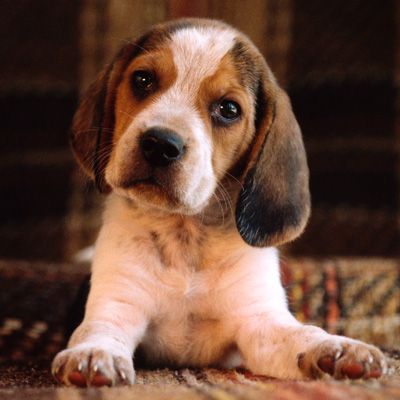 Beagles are considered "scent hounds" that rely on their noses for hunting. Find an ancient breed from northern China next.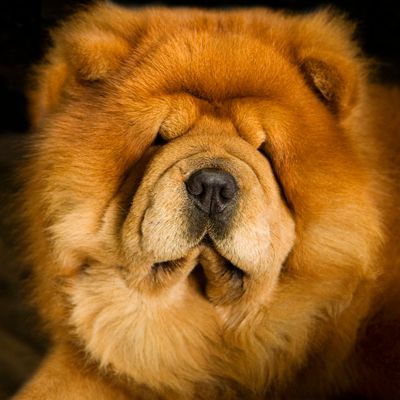 Chows are the only breed with a bluish black tongue. Do you know which dog was originally bred in England for bull-baiting? Find out next.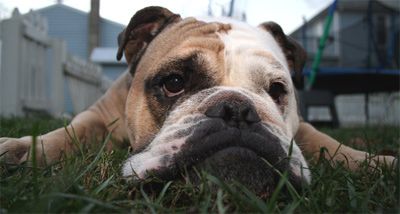 The bulldog has a wrinkly head, a short muzzle with an upturned nose and a protruding lower jaw. Find the smallest of all dog breeds up next.
The Chihuahua is an ancient Mexican breed, dating back to the Toltec and Aztec civilizations. Next is a breed that makes for a good watchdog.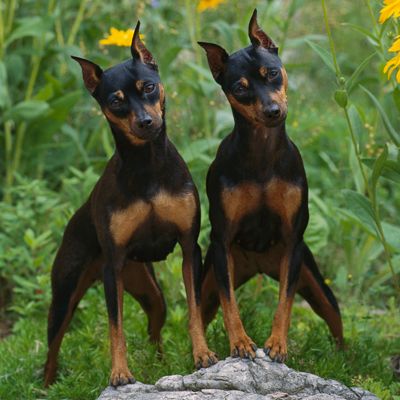 The miniature pinscher (also known as the min pin) originated in Germany. Find out which breed is an ancient draft dog of Bern, Switzerland, up next.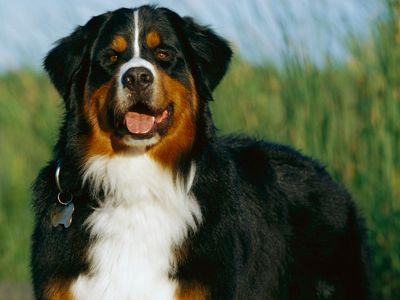 Bernese mountain dogs were originally bred to pull carts through the mountains of Switzerland. Find a German dog next.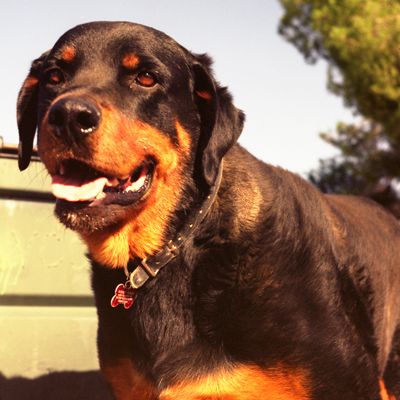 Rottweilers were originally used to drive cattle, and are now used in police work and as guard dogs. Find out which dog's name means "badger dog" in German next.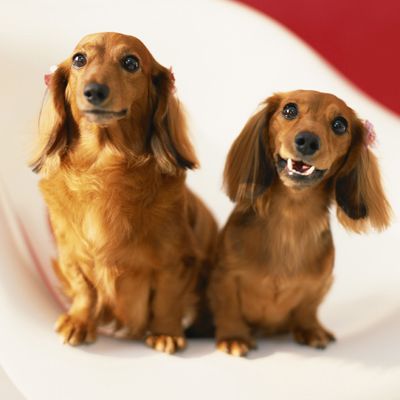 The dachshund is a low-set, long-bodied hound originally bred to hunt badgers. Ever think that dogs and cats could be friends? See it next.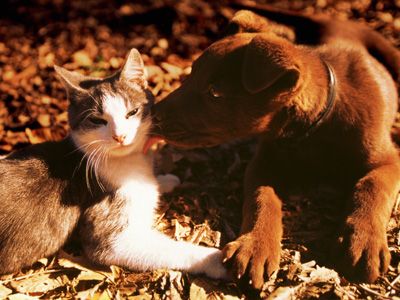 The best way to ensure that cats and dogs will get along is to introduce them while they're still kittens and puppies. Next, find a breed that originally was used to hunt foxes and other small animals.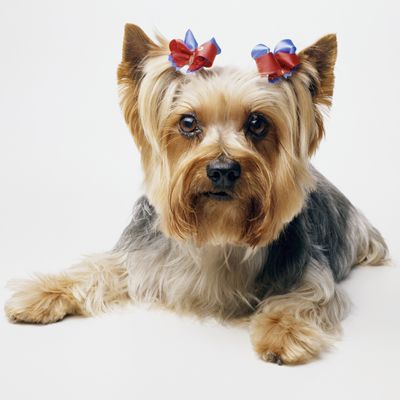 Terriers get their name from the Latin "terra," meaning "earth." Find out which dog was exclusively kept by royalty up next.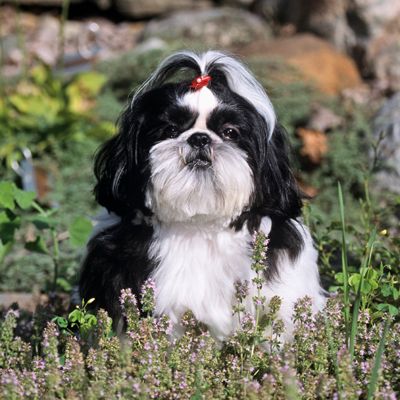 Shih tzu is a variety of toy dog originally from ancient China. Find out which dog is named for the humanlike way it jabs with its forepaws while fighting.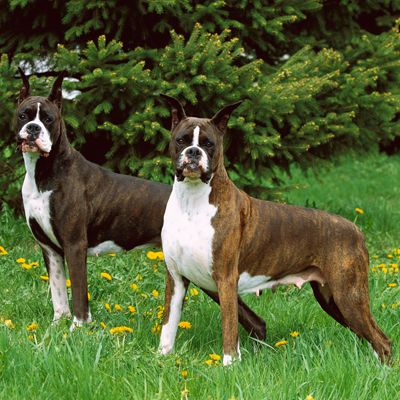 The boxer is popular in the United States as a pet and watchdog, and is also used for police work. Next is a popular breed in France and the United States.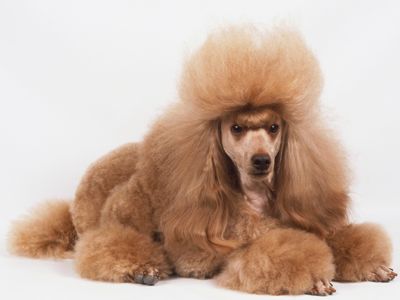 The poodle is a squarely built dog with a long, straight muzzle and hanging ears. Up next is an ancient breed named for Dalmatia, a region of Yugoslavia.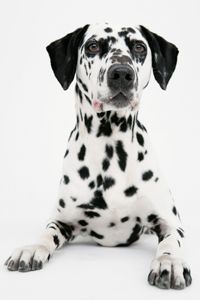 The dalmatian is sometimes referred to as "coach dog" because it was trained to run alongside horse-drawn coaches, serving as a companion to the horses. Do you know which dog breed is the largest? Find out next.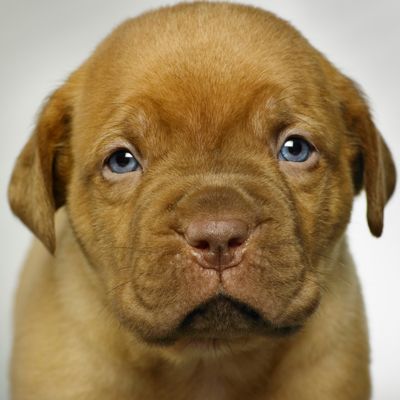 This male French mastiff puppy will soon grow to be more than 180 pounds (82 kilograms). Next up is a dog that is known for being intelligent, affectionate, protective and obedient.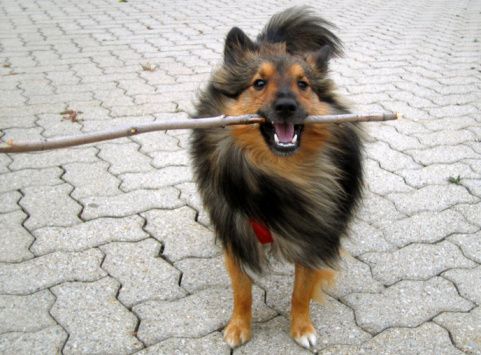 The Shetland sheepdog, affectionately known as a sheltie, is a type of herding dog. Shelties are also a great family dog due to their intelligence and loving nature. Next up is a water dog.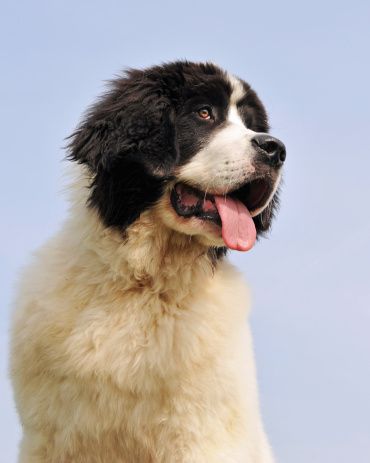 A Newfoundland, or Newfie, is traditionally a working dog. With their size and strength, Newfies provide good family protection. Which breed is described as fearless, vigorous and a little tougher than it looks? Find out next.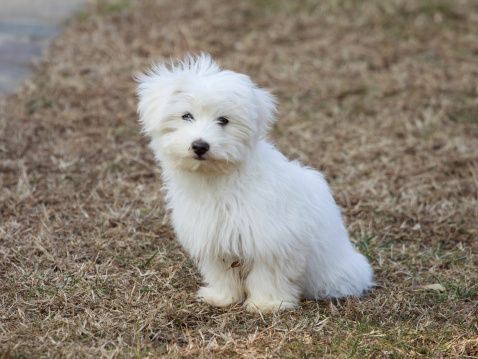 If there's a allergy-sufferer in the house, a Maltese might be a great compromise. Because this toy dog breed has very little pet dander, those with allergies are less likely to have a reaction. Plus, who wouldn't want a supercute little fluffy dog running around the house? Next up, one of the top dog breeds around.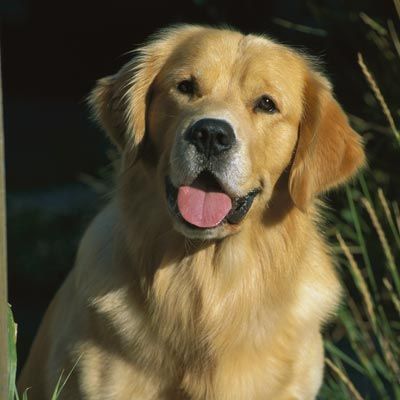 Golden retrievers are known for their gentle and caring behavior, intelligence and yes, for their ability to retrieve. Find a breed made famous by a long-running TV series next.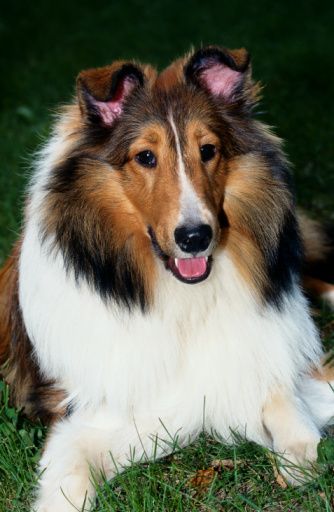 Collies, the breed that the famous dog star Lassie was, are vocal dogs, making them excellent watch dogs. They also boast beautiful coats, which require a lot of grooming. What do Marmaduke and Scooby-Doo have in common? Find your answer next.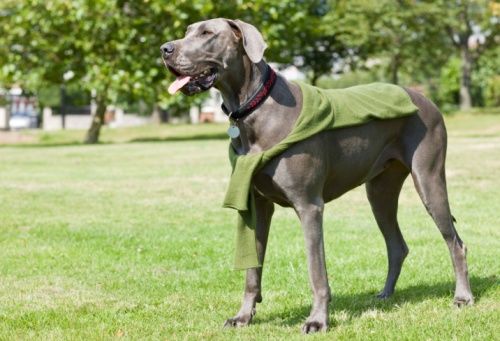 They are both Great Danes! This dog breed is by far one of the biggest but gentlest breeds there is. Although their serious size can be a little intimidating, Great Danes are typically very easygoing creatures. If you're looking for a breed that likes to hike or jog, you'll meet your match next.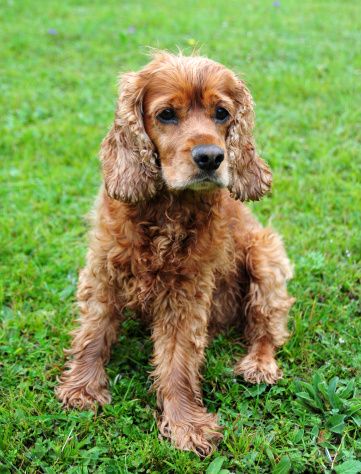 Cocker spaniels are sporting dogs that are sent ahead of the hunter to flush out the game. Named for the type of bird, woodcocks, they are used to hunt, cocker spaniels are known for being great family dogs that love to run around and exercise. See a classy breed next.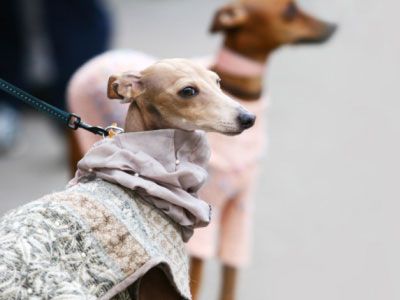 Whippets are a type of racing breed related to the greyhound. The breed is well-suited to smaller spaces, like apartments, but still requires regular exercise. If you're searching for a low-maintenance pup, whippets are a smart choice. Is a dog really a man's best friend? Find out next.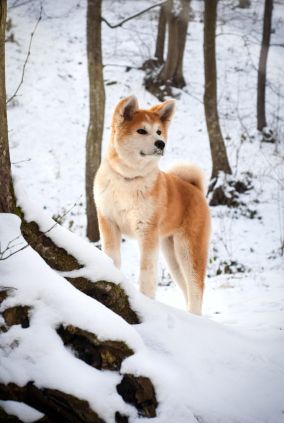 A popular breed and native of Japan, the Akita was originally bred to hunt bears and deer. Now, the combination of protective and gentle characteristics has created a perfect family dog. This next pooch sounds lucky.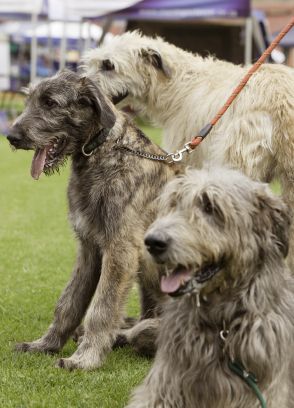 The Irish wolfhound, with its strong sense of smell and hearing, was made famous as a hunter in Ireland. As one of the tallest dog breeds, Irish wolfhounds need a lot space to run around in. Find out which dogs live with their work partners next.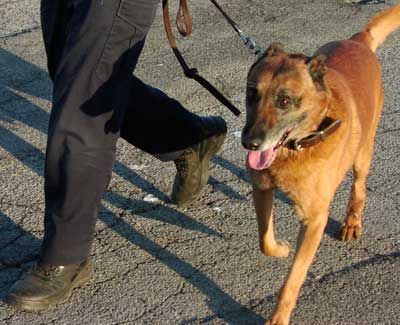 K-9 cops can sniff out drugs, bombs and suspects that might otherwise leave human cops scratching their heads. Plus, a good teeth-baring snarl can stop a suspect in his tracks. Find another service dog next.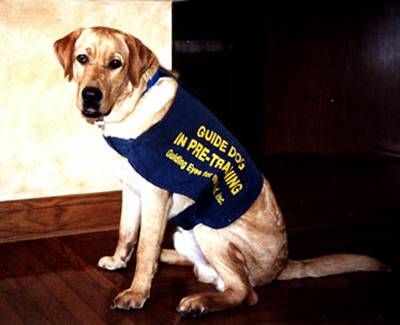 Guide dogs enable visually impaired people to navigate extremely complex environments. Find out what a SAR dog is next.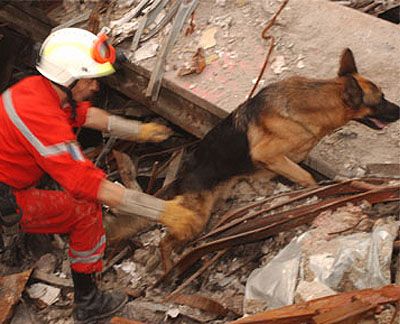 Search-and-rescue dogs are smart, agile and obedient, but their high "play drive" is what makes them look for a missing person. Finally, find out what kind of dog works the Iditarod like a pro.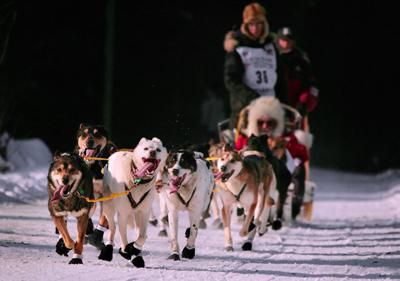 The dogs that race in the Iditarod are primarily of a mixed breed, called Alaskan husky, which is not a breed recognized by the American Kennel Club.