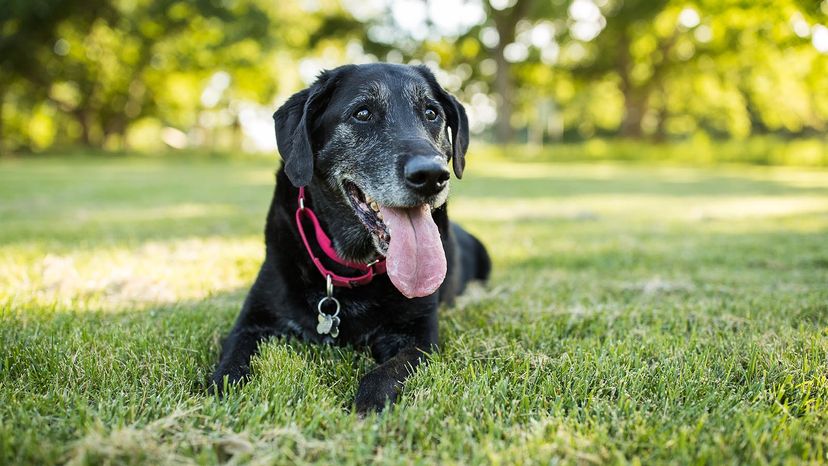 Can you really ever figure out how old your dog is if you don't know the exact day it was born?
Purple Collar Pet Photography/Getty Images
Knowing how old your dog is can be very important to your pet's health care. Puppies have different needs than adolescent canines, which have different needs than middle aged and older dogs. Dogs age must faster than humans do, and with old age comes increased health problems and risks. If you don't know your dog's age, you can't take care of it properly. Here are a few tips to help you tell how old your dog is:
The American Kennel Club has a chart listing your dog's age in human years depending on its size. Smaller dogs tend to live longer than large dogs.
Originally Published: Jul 11, 2011