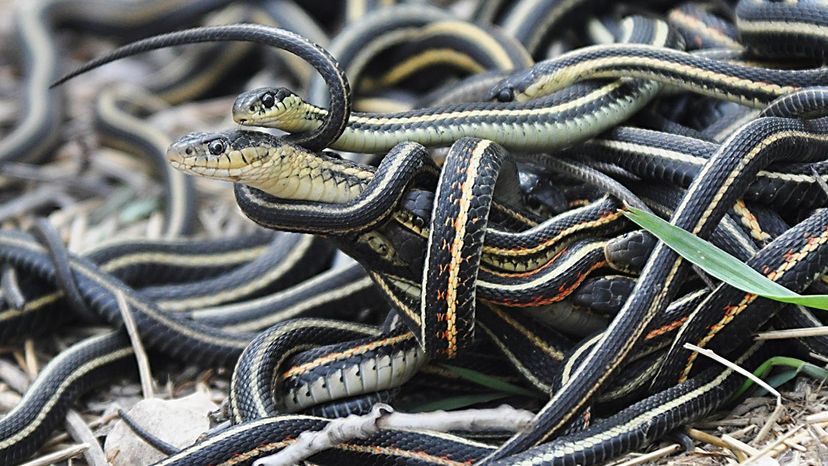 Complain about seasonal chills all you want, but at the end of the day, you're basically a walking furnace. Humans are endotherms, meaning that our bodies produce heat internally. We're also able to maintain a body temperature that stays more or less constant.
So count your blessings; not all animals have these physiological advantages. Apart from a handful of species like the monstrously big leatherback sea turtle, very few reptiles or amphibians are able to keep their bodies at a constant temperature. And since they can't warm themselves up, these creatures must extract heat from their environment.
But what happens when that environment gets colder? How do frogs, snakes and turtles make it through the winter months in places that see blankets of snow, iced-over lakes and sub-freezing temperatures year after year?