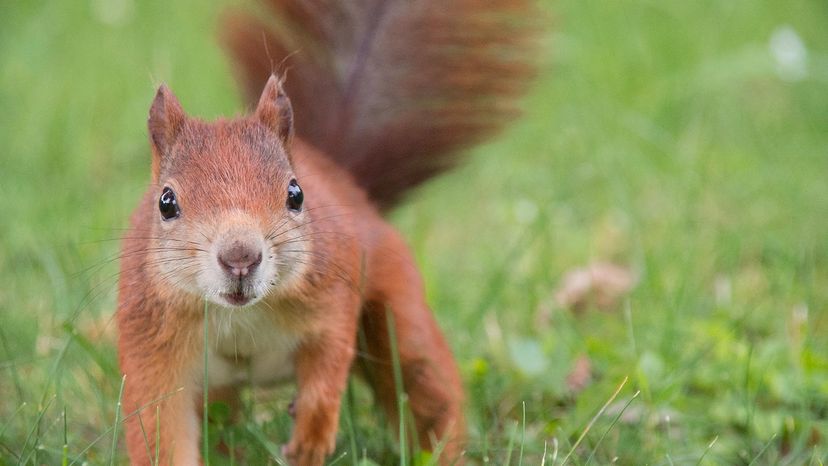 The American red squirrel (Tamiasciurus hudsonicus) comes as advertised. Somewhat. Found in the Rocky Mountains, parts of Alaska, southern and central Canada, the Great Lakes region and the northeastern United States, this rodent is as American (and Canadian) as it gets.
True to its common name, the animal's got some rusty red fur. So far, so predictable.
Yet the American red squirrel does certain things that may surprise you. We're talking nest-raiding, bird-eating and premeditated infanticide. Yikes.