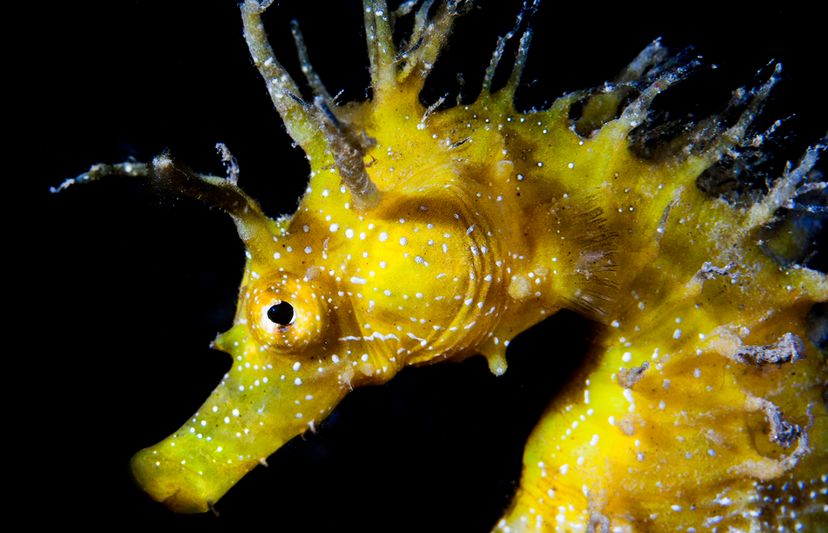 From the growling, clicking and purring sounds they often make when greeting their mate to their highly monogamous nature, there's much more to this distinctive and charismatic marine wildlife creature than its trademark horse-like head, elongated mouth and curly tail.
Among the most interesting bits of info as of late? Seahorse "hotels" — 3-foot-by-3-foot (0.9-meter-by-0.9-meter) boxes consisting of a metal bar frame and chicken wire walls — are being used to boost populations.
One of the first places these artificial structures began cropping up is along the eastern coast of Australia, where Dr. David Harasti, senior marine scientist for fisheries in New South Wales, has built an entire chain of them around Sydney Harbour. Harasti — a member of the IUCN (International Union for Conservation of Nature) Seahorse, Pipefish and Seadragan Specialist Group, and a colleague of the marine conservation organization Project Seahorse — has modeled the hotels after lobster traps to provide abundant gripholds for the seahorse's signature coiled tails.
The purpose of the hotels? To house and breed the country's endangered White's Seahorses (Hippocampus whitei), which have experienced a significant decline during the past 20 years as a result of dwindling natural habitats. The namesake of John White, Surgeon General to the First Fleet, the White's Seahorse (also known as the Sydney Seahorse) is one of four species of seahorses indigenous to the waters of New South Wales.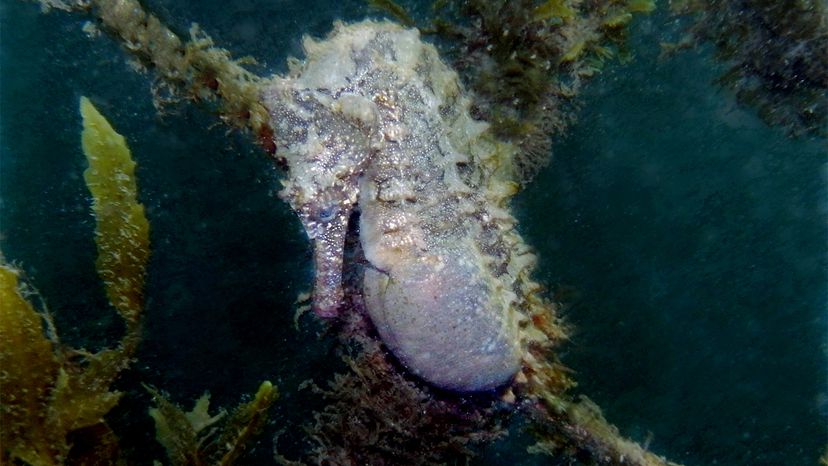 Harasti is working in conjunction with the SEA LIFE Sydney Aquarium, which breeds the seahorses and raises the babies (known as fry). Once the babies are big enough, they are tagged and released around the seahorse hotels, where they're expected to become permanent residents. If the hotels are successful, they could become common in reefs worldwide.
"Seahorses truly are magical, and we are happy to spread awareness and share knowledge about these fascinating creatures," says Lily Stanton, Syngnathid Research Biologist at Project Seahorse.
Eager to find out more about these cool little creatures? Here are nine fun facts you might not know, courtesy of Project Seahorse.