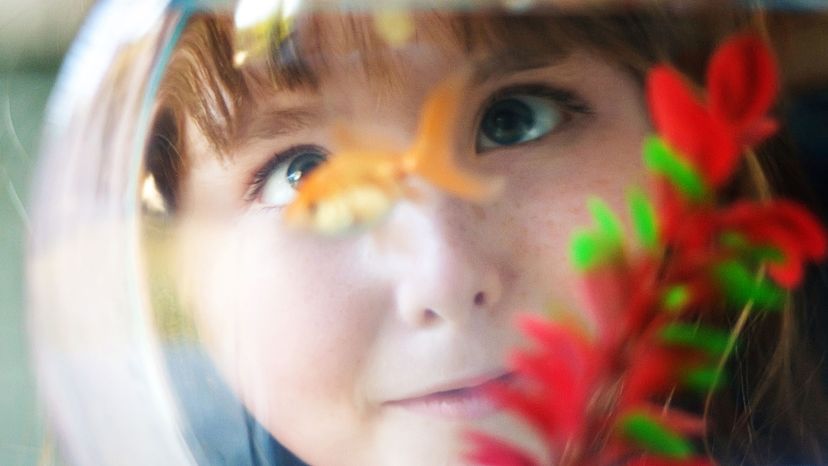 What was your first pet? Chances are it was some kind of fish, probably a goldfish. So, what makes them so attractive for novice pet owners? Grant Lord, owner of the site About Goldfish, and author of the e-book of the same name, knows a few reasons: "They can be purchased for very little money; cost of care is extremely low; and goldfish don't annoy the neighbors!" he says via email.
Some people find fish to be a bit boring, since they can't exactly fetch a ball or curl up on your lap. But Lord says we have it wrong. "Goldfish interact with their owners, especially at feeding time, and can be trained to accept food from the hand."
Still, anyone who's ever seen a pet fish go belly-up might be a bit skittish about going down that waterway. Fortunately, there are some easy tricks to keeping our friends with fins happy and healthy.