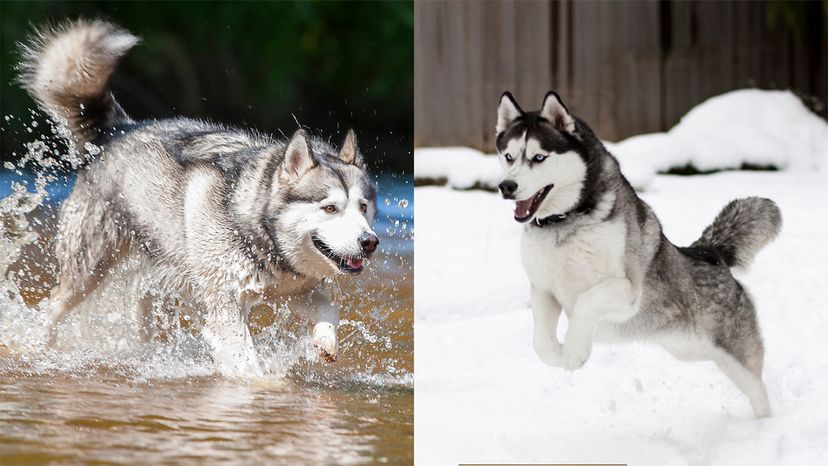 In the hit HBO television series "Game of Thrones," the children of the royal Stark house are accompanied by dire wolves, which are a sort of impressive wolf-dog hybrid. These dogs don't exist in the real world — though they did once upon a time in the Ice Age and later became extinct — and the dogs used on the show are actually Northern Inuits.
Nonetheless, prospective dog owners and fans of the TV show are turning in droves to a similar-looking pooch: the Siberian husky. In fact, so many fans are purchasing Siberian huskies that shelters are seeing an uptick in Siberian huskies being abandoned, sadly, likely due to the fact that cute Siberian husky puppies grow up to be hyperactive adults requiring a lot of training and exercise.
But it's undeniable that the Siberian husky is fast becoming one of the most popular canine breeds. The American Kennel Club (AKC) — an organization that serves as the foremost authority and resource on dog breeds in the U.S. — ranked the Siberian husky as the 12th most popular breed in 2017.