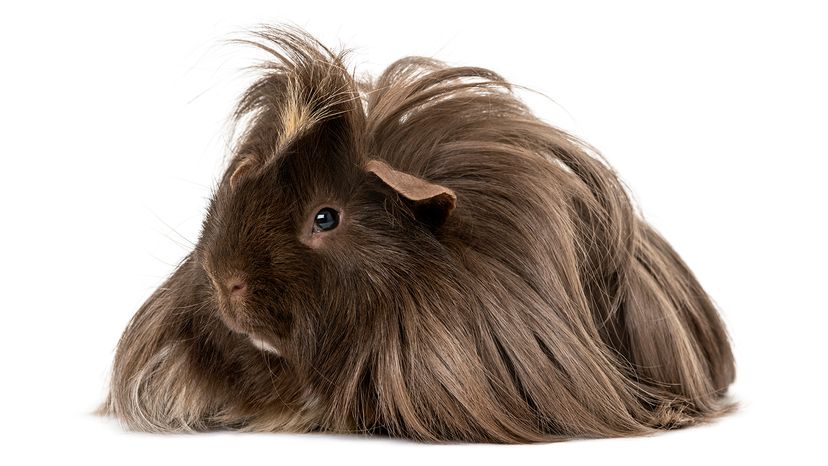 They're small. They're social. They're as furry as furry gets. They make happy noises that sound like wheek! And when they're really excited, they bounce and leap around in ways some people call "popcorning." They kind of look like Tribbles from the old "Star Trek"series. What are these adorable-sounding creatures? They're the walking wigs known as guinea pigs.
Scientific types call them Cavia porcellus, which is why they're sometimes known as cavies. The American Cavy Breeders Association recognizes 11 breeds, but the most common variety is the American Cavy. That's the one you'll likely see at most large pet stores. But for the best hairstyles, check out breeds like the long-haired Texel or the Abyssinian, which seems to be made entirely of cowlicks.
Could a cavy be your new best friend? In truth, probably yes. They are a delight. Let's look at how to care for these happy little furballs.