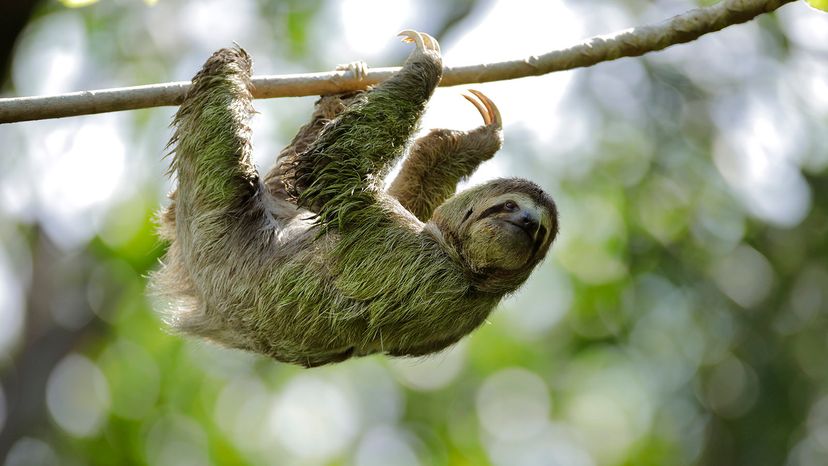 I'm an animal lover and a wildlife advocate. But in 2017, I royally screwed up. My family and I were halfway through our Pacific Northwest road trip when the activity I'd been waiting for — feeding sloths at the what appears to be now-defunct Sloth Center Sanctuary in Rainier, Oregon — was finally up next.
TripAdvisor reviews convinced me this was "a wonderful experience for any animal lover." The center's website (it's also now offline) went on and on about conservation research. Except, the center wasn't wonderful. And that research? Yeah. It still hasn't published a study.
The "sanctuary" label temporarily blinded me from the glaring truth: Sloth selfies and sloth sleepovers aren't conservation. They're cruel. Sloths suffer immense stress when handled by humans; according to World Animal Protection, it can even shorten their life span.
Had I known this going into our trip, there's no way I would have booked it, and I'm sure the millions unknowingly supporting harmful wildlife attractions feel the same.
Wildlife attractions make up 20 to 40 percent of global tourism, according to a wildlife tourism study. As animal experiences grow in popularity, well-meaning travelers (like me) are prey to faux animal sanctuaries. Here's some good news, though: Not all sanctuaries are bad. Here's how to find the good ones.