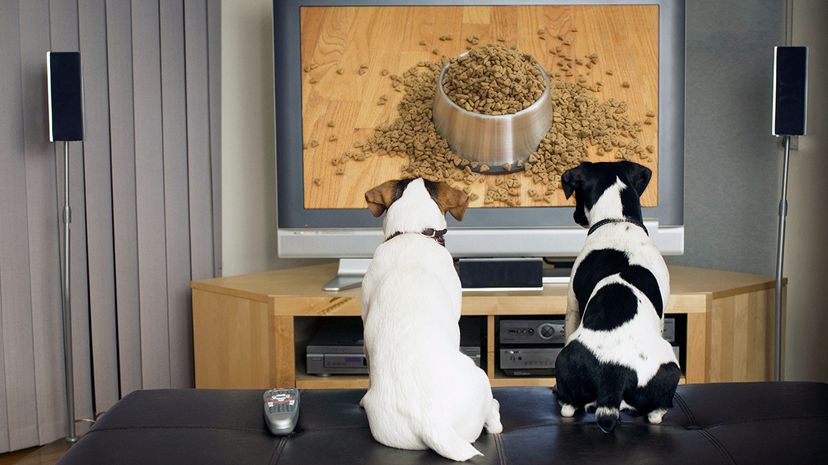 If it was autumn, it was time for football. My cocker spaniel, Bailey, and I spent many Sunday afternoons two decades ago in front of the TV switching between games. As I stuffed my face with the snack du jour, Bailey craned his neck watching nearly every down, every tackle, before, inevitably, he and I drifted off to sleep.
Dogs that watch TV? You might dismiss such things as a stupid lazy pet-owner trick. After all, dogs don't watch television. They certainly don't watch football. Bailey was different. He loved TV, although he hated Westerns. He barked every time he saw a horse gallop through town or ride off into the sunset.
I suspect most dog owners have, from time to time, noticed their pets watching TV. In fact, if you search "dogs watching television" on, 27.8 million "results" pop up. But are all these dogs really watching? Can TV command the attention of a dog as it commands the attention of a human being?
"Yes!" Dr. Evan MacLean, an assistant professor at Arizona State University's school of anthropology and director of the Arizona Canine Cognition Center, says in an email. "This is an interesting and not well understood phenomenon. Some dogs certainly seem more interested in television than others."