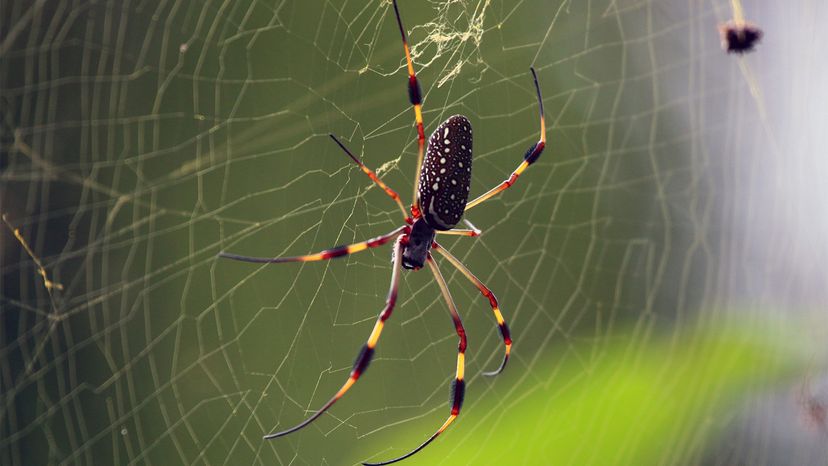 Have you ever been on a walk with a friend, and you pass a big spider sitting in the center of a web? Maybe you express alarm that it is so hefty, but your friend says, "Oh that? Just a banana spider — nothing to worry about."
While this assurance might be encouraging, it's basically inaccurate. Your friend might, in fact, know for certain that that particular arachnid — black and yellow, sitting in the middle of a giant web that has a zig-zag in it that looks as if it's made of dental floss (see picture below) — will not hurt you. However, it's definitely not true that every species on Earth commonly called a "banana spider" is harmless, so you shouldn't go around spreading that good news.
Here is where we run into the problem with common names.