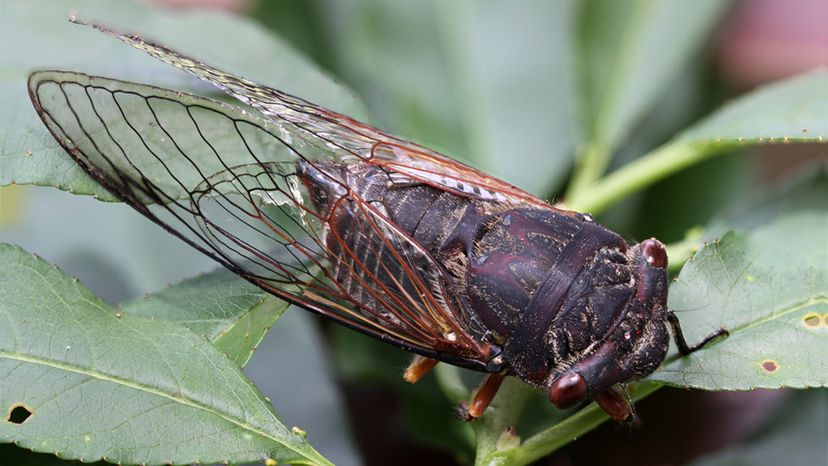 Ah — the unmistakable sound of cicadas! Their humming and clicking is certainly one of the most recognizable sounds of summer.
What Are Cicadas?
Cicadas are flying, plant-feeding insects, most famous for their powerful singing voices, which are mainly made up of incredibly loud buzzing and clicking sounds.
Cicada Types
Cicadas belong to a superfamily of insects, the Cicadoidea, which is divided into two families, Tettigarctidae, with two species in Australia, and Cicadidae, the family with more than 3,000 species distributed around the world. These 3,000 species fall into roughly two categories: those that spend most of their lives underground and regularly appear en masse at intervals of 13 or 17 years, and those that show up on a more annual basis.