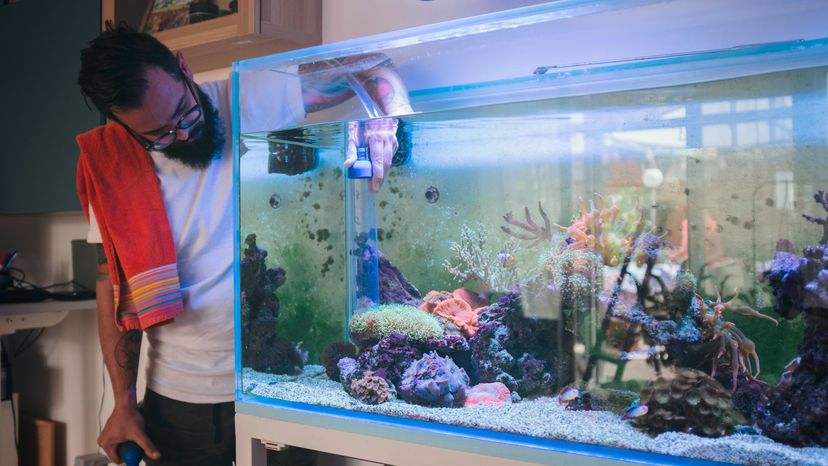 New hobbyists who have had problems keeping fish alive for even a few months are always shocked to find out that the normal life span of the typical aquarium fish is measured not in months but in years.
Although it varies from species to species, aquarium fish should live anywhere from three to seven years, or longer. Goldfish can live for 20 years or more.
Fish can actually live longer, healthier lives and sometimes even grow larger in an aquarium than they do in the wild.
In nature, a fish's food supplies come and go with the changing of the seasons and unusual weather patterns. The amount of food may be limited, and it often takes a lot of energy to find enough to survive.
Predators, including other fish, will keep nearly all the young of any species from reaching adulthood.
Few fish get to die of old age in the wild. Fish that are too weak or slow will quickly become dinner.
Although aquariums have limitations, they can be an environment where fish are able to flourish.
Learn about the proper way to feed your aquarium fish on the next page.
To learn more about freshwater aquariums, see: