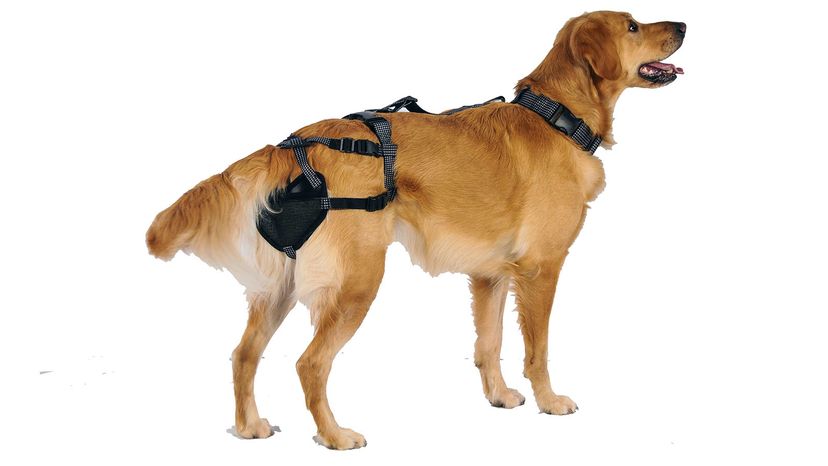 When it comes to our dogs, there's little we won't do to keep them safe, healthy and happy. We pick up their poop, bake them dog cupcakes on their birthdays and even send them to day care.
In 2020 alone, Americans spent more than $103 billion on their pets — including their dogs — and that amount is only expected to increase.
Much of that money is spent on veterinarian costs, like neutering and spaying. But pet parents who want to keep their female pups intact a bit longer are buying into something else: natural birth control, aka dog chastity belts.