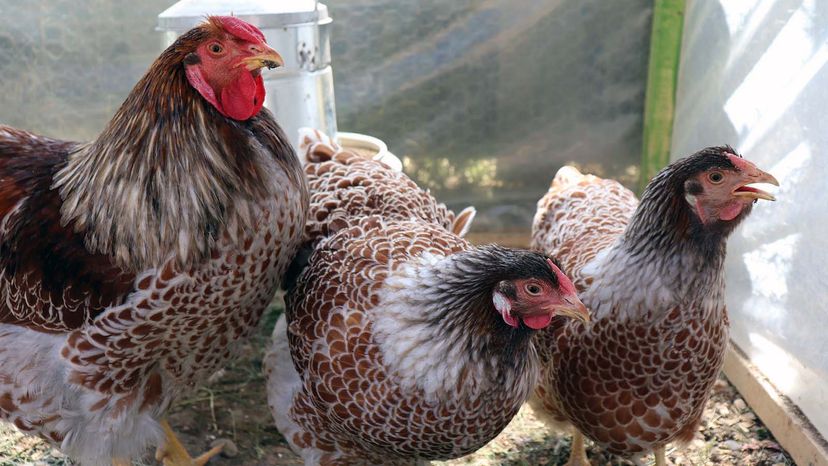 Most of us probably learned in preschool that chickens live on farms. But child development stages are about to hit the fan, because today's chickens don't always live on farms; they live in backyards. And raising these "backyard" chickens is growing more and more popular.
The obvious question is, why?
A lot of people with chickens say they have them for the eggs, which are fresher, tastier and prettier than the eggs you buy in the grocery store. Depending on the breed of chicken, the eggs they lay come in many shades of blue and green, in addition to white and brown.
Raising chickens also is a great way to teach children about nature and responsibility. Plus, chickens are surprisingly social creatures with their own personalities. But before you get too excited about having your own brood of hens, make sure you are even allowed to have them. Nothing is scarier than an angry neighborhood association. If it's a go, here's what you need to know.