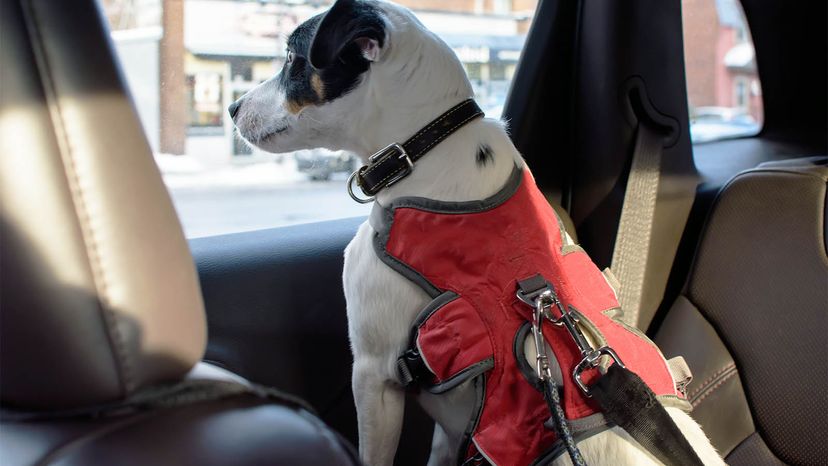 A quick Google search of "dogs lost after car accident" will return a ton of heart-warming stories of humans who were reunited with their beloved furry friends after days — sometimes weeks — of the dogs being missing. Most of the dogs were either ejected from the car during major accidents, or they simply ran off in the chaos afterward.
Some dogs were found quickly, like Pretty Girl, who was returned to her family by a Georgia State Trooper in 2020 the day after they were in a wreck east of Atlanta.
Other dogs, like 8-year-old rescue dog Mia, are more difficult to locate. She ran off after a bad accident in the middle of nowhere Colorado — at night in the snow. It took more than a month to find her; she was thin, scared and dirty, but relatively unscathed considering her adventure.
But for every Pretty Girl and Mia, there are those dogs that aren't so lucky. They end up lost forever or worse — dead. So aside from never taking your furry family on the road, what can you do? Put them in a dog seat belt.