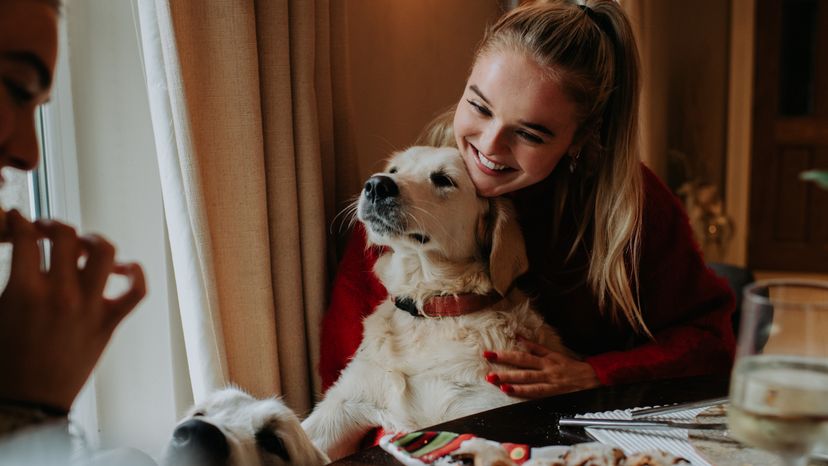 Pet overpopulation is a widespread problem. The Humane Society of the United States (HSUS) estimates that three to four million animals die in American shelters each year, most for lack of adoptive homes. Of the dogs taken into shelters annually, at least 25 percent are purebred [source: HSUS]. Yet many people looking for a new pet end up buying one because they can't find what they want in their local shelter or don't want to go there for fear that it will be too upsetting.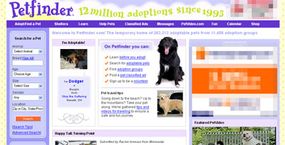 Petfinder.com, the largest pet Web site on the Internet, is working to change the problem by connecting homeless animals with the people who want them. Petfinder works almost like an Internet dating service. It allows prospective adopters to search a database of available pets based on search criteria such as breed, age, size and gender.
Petfinder.com opens animal shelters and rescue organizations to adopters across the country via the Internet. Both large and small animal groups can display their inventory of animals in a user-friendly format, and prospective adopters can easily find what they want. From mice to horses, affenpinschers to Yorkshire terriers, Petfinder has all kinds of animals for adoption.
In this article, we'll see how Petfinder has managed to get free advertising and become one of the fastest-growing sites on the Internet. We'll also look how the site organized and regulated a notoriously opinionated group of people, commanded fierce loyalty and accomplished a social good.
­­