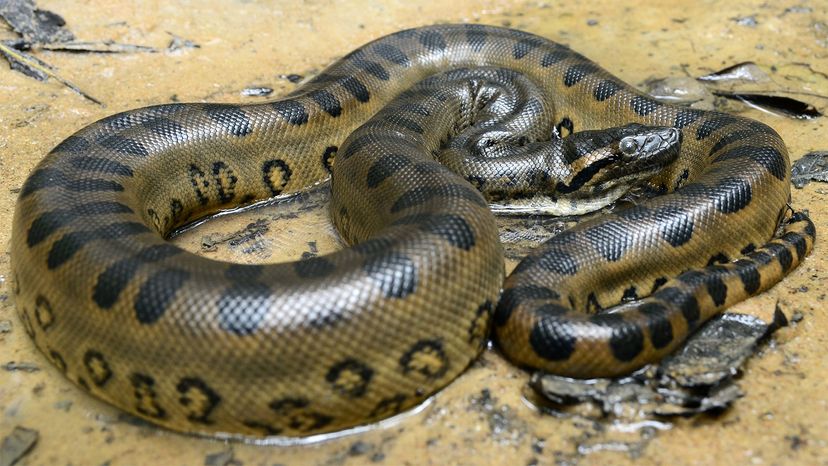 While you may not want to encounter one on a hike, there's no denying that snakes are magnificent creatures — no matter how big or small they are. But when it comes to the biggest snakes in the world, nature truly knows no bounds.
From the mighty green anaconda to the reticulated python, these giant snakes are jaw-dropping and deadly. They inhabit diverse environments across the globe, and each species has unique adaptations that allow them to thrive.
Get ready to slither into the world of these fascinating behemoths, and learn about the roles they play in their ecosystems.