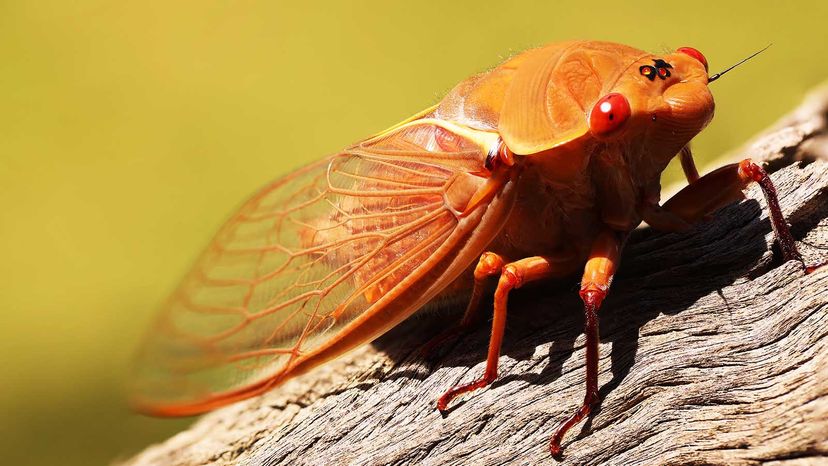 First thing in the morning, when the sun has barely peeked over the horizon and you're snuggled under the covers, the loudest animal in the world is probably your cat yowling or your dog begging for breakfast. We don't dispute that.
However, scientists have actually measured the sounds made by animals in the wild, and they too are very, very loud. Maybe even louder than your pets first thing in the morning, but probably not. However, we're just saying that there are animals that can create sounds so loud they could burst our human eardrums. Not even your cat can do that, though she may try.
Here are five of the loudest animals on Earth, as measured by science.