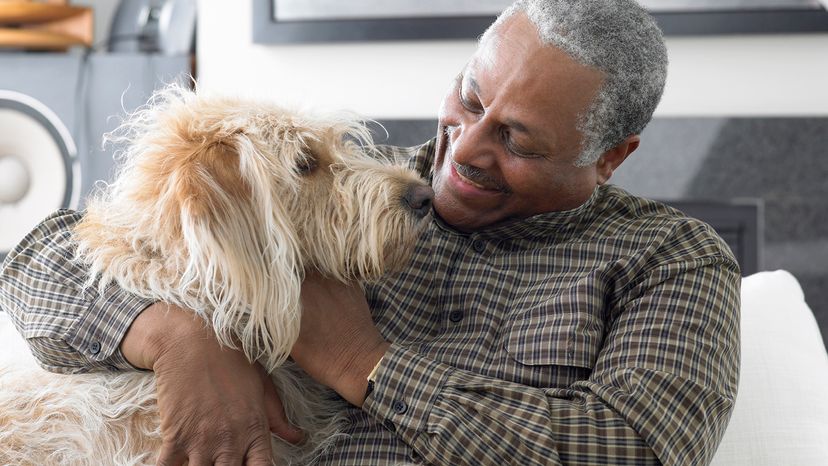 Thousands of years ago, domesticated animals served practical purposes (food, protection). But some animals became our companions as well. What are the best animals to keep as pets, now that we welcome them into our homes without that emphasis on pragmatism?
These days, few people need cats to hunt rats or dogs to guard livestock, but many still choose to keep animals in our homes. In fact, according to the American Pet Products Association National Pet Owners Survey, 66 percent of U.S. households have a pet.
We've listed 10 different common house pets — not limited to the usual suspects like dogs, cats, fish, etc. — but you should always do your research before bringing a furry (or feathery, or scaly) friend home. The best pets become part of your family, and they're living beings that require regular care and attention.