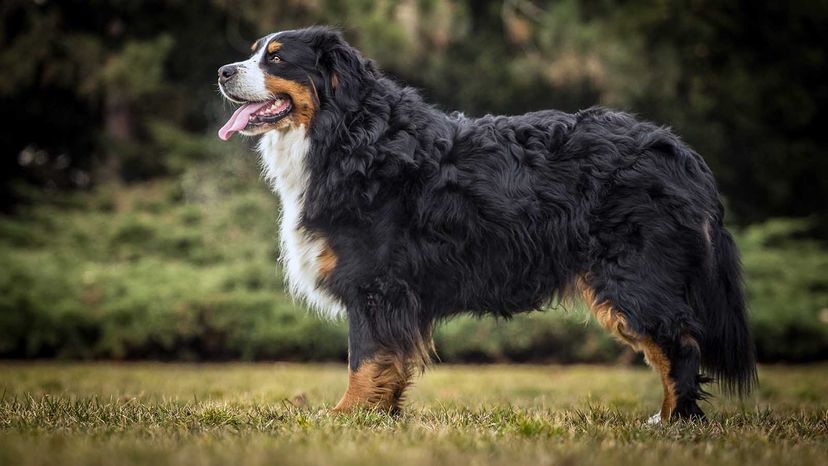 Some of the biggest dog breeds are also some of the best dogs in the world. Despite their intimidating size, they're easygoing and have big hearts. They're known as gentle giants.
Many also are extremely protective of their families, and when fully grown can weigh as much as 170 pounds (77 kilograms)! So that begs the question: What is the biggest dog in the world? And is there a difference between large dog breeds and giant dog breeds?
Professional dog breeders created a standardized measurement system, which defines large dogs as weighing at least 50 pounds (22.6 kilograms) and having a minimum height of around 24 inches (61 centimeters).
Giant breeds are a minimum of 100 pounds (45.3 kilograms), and as you can imagine, their proportions are even greater. Many giant breeds are considered working dogs, which means they were bred for a specific purpose such as herding, hunting or protection. While some of them can be a lot to handle, many like the Great Pyrenees are known for being gentle giants.
So dog lovers, let's take a look at some of the world's biggest dog breeds according to the American Kennel Club (AKC). Eleven are listed here in alphabetical order, plus a couple of Guinness World Record holders for good measure.