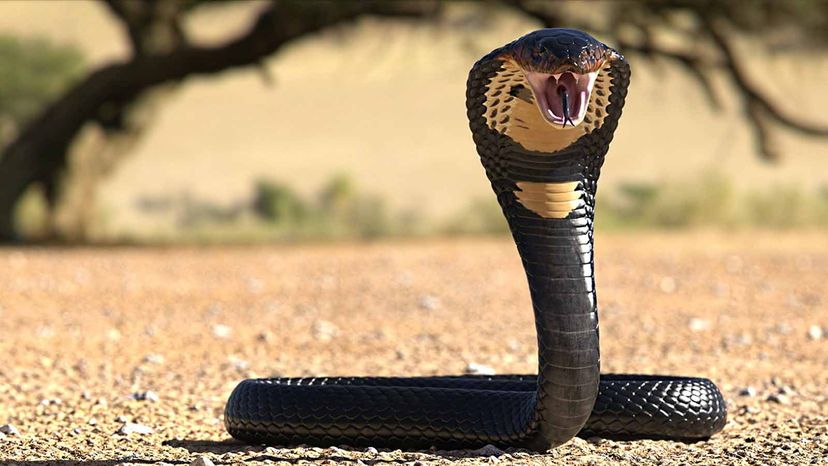 Warning: If you have ophidiophobia — an extreme fear of snakes — you may want to avert your eyes; we're about to talk about the deadliest snakes in the world.
There are more than 3,000 species of snakes on the planet. These cold-blooded reptiles live nearly everywhere except — not surprisingly — in the colder climates of Antarctica, Iceland, Ireland and Greenland. And somewhat surprisingly, New Zealand.
But not all of them are deadly. Only about 15 percent (450) of snakes in the world are venomous snakes, and only about a third of those (150) can kill or seriously injure a human with a single bite.
While our list happens to comprise venomous snakes, let's keep in mind "deadly" doesn't have to mean they use potent venom to kill. Several non-venomous snakes are deadly, too, including the garter snake and the python, which kill by swallowing their prey alive or constricting them to death.
Here are 10 of the deadliest snakes in the world, in no particular order.