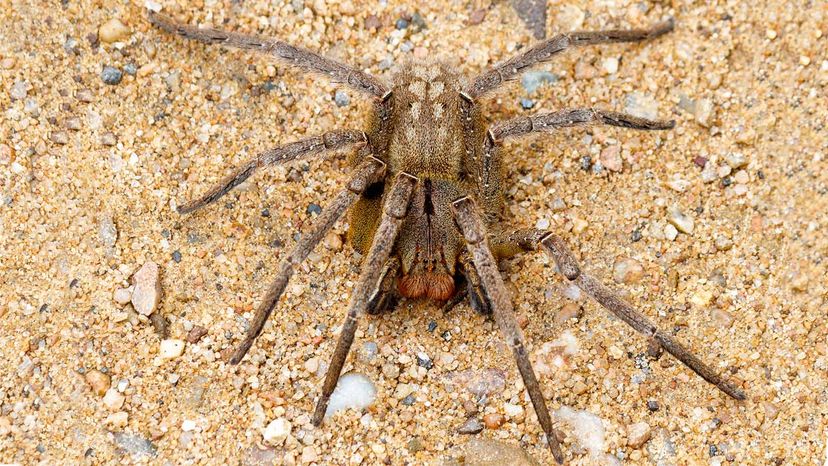 Some animals are feared — even renowned — for their dangerous characteristics, while others fly quietly under the deadly radar. Then there are those, like sharks, that are somewhat improperly vilified. For all the negative publicity caused by the "Jaws" movies, sharks are highly unlikely to kill a human when they encounter one.
All told, sharks cause an average of 10 human fatalities per year worldwide, and some years that number is far fewer. Shark bites are higher — there were 137 confirmed shark bites in 2021, but that still makes sharks far less dangerous than many other animals.
So what does make an animal dangerous? There are plenty of things. Some are highly venomous, disease-spreading and territorial. Others, though, are just plain aggressive. Let's find out which animal is the worst of the worst in each of these categories.