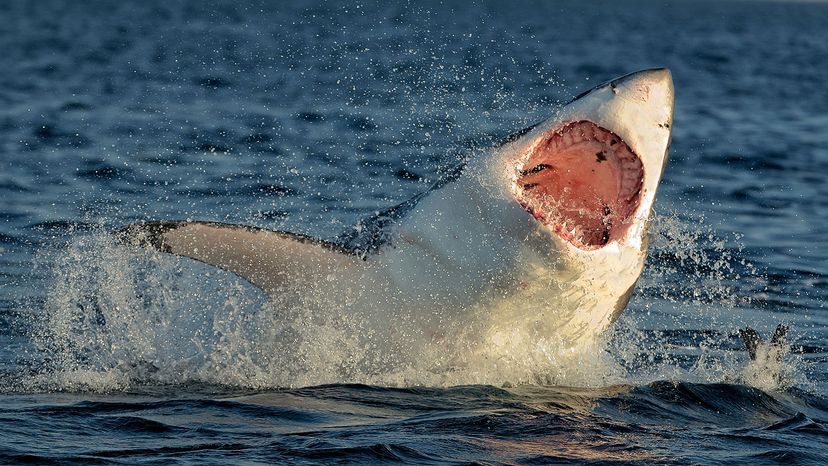 Sharks get a bad rap as godless killing machines whose two favorite words are, according to corny dad jokes: "Human overboard!" Hilarity aside, cautious people everywhere likely agree that a healthy respect for this formidable beast is 100 percent advisable.
But is our primal fear totally rational? Are sharks truly all that scary?
Yes, sharks are opportunistic apex predators with large torpedo-shaped bodies and powerful tails that are built for speed. Ambushing their prey at speeds of up to 25 mph (40 kph), a hungry shark can snag a sizeable snack in a single bite. These supreme hunters can smell blood in the water up to a quarter of a mile (0.4 kilometers) away and can detect motion from as far as 330 feet (100 meters) away. But they aren't all as ferocious as they're made out to be. In truth, we're more likely to get struck by lightning or be bitten by another human being than be eaten by a shark.
More than 536 species are known to science, with a new shark species being discovered as often as twice per month. The smallest shark is the dwarf lanternshark that when fully grown is so tiny it can fit in the palm of an adult human's hand. Conversely, some species of sharks are gargantuan and these are the monster fish of film, TV and song that have driven many of us to be galeophobic beach-walkers only.
So, let's take a look at the 10 most colossal sharks in the world, in order of size.