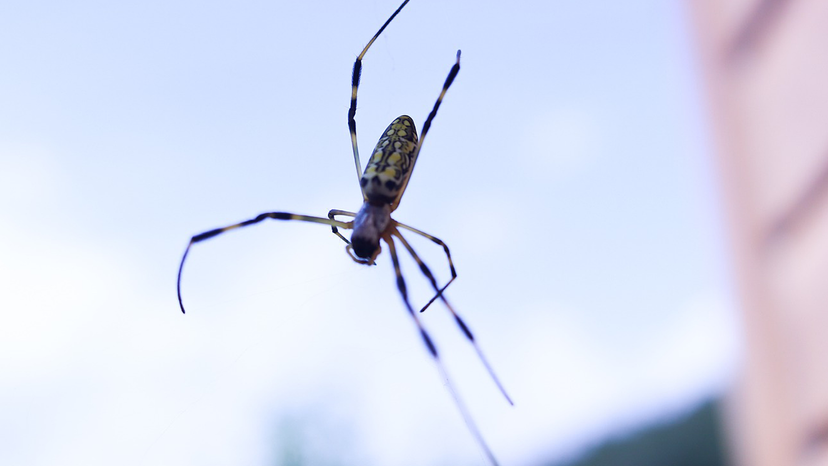 Defined as the "intense and irrational fear of spiders," arachnophobia is one of the more common animal phobias. In a 2017 U.K. poll, 24 percent of the respondents said they were "a little afraid of spiders" — and 16 percent were "very afraid."
We bet those people were just thrilled to see headlines about "flying spiders" pop up on their social media news feeds in 2015.
Here's the good news for arachnophobes: No spider can literally fly. However, that doesn't mean our skies are 100 percent spider-free.