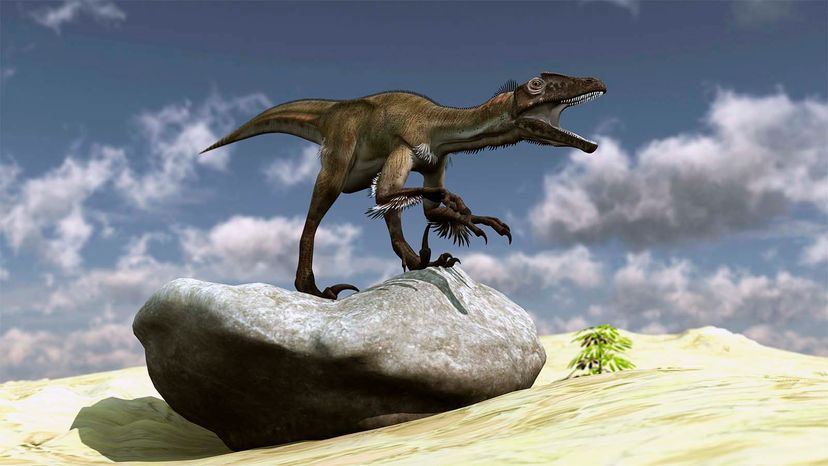 Full disclosure: We're a little jealous of the 9,600-odd people who live in Grand County, Utah. You see, their home is the only place in the world where scientists have ever found the remains of an astonishing, bear-sized predator.
We're talking about Utahraptor. A carnivorous dinosaur with frightful claws, it lived around 135 million years ago and boasts a few "Jurassic Park" connections.
Yet by various estimates, Utahraptor could grow to be 15, 18 or perhaps even 23 feet long (i.e.: 4.65, 5.48 or 7 meters long). That made the dino a whole lot bigger than any "raptor" in Stephen Spielberg's filmography.
And as far as we know, its fossils are totally unique to Grand County.