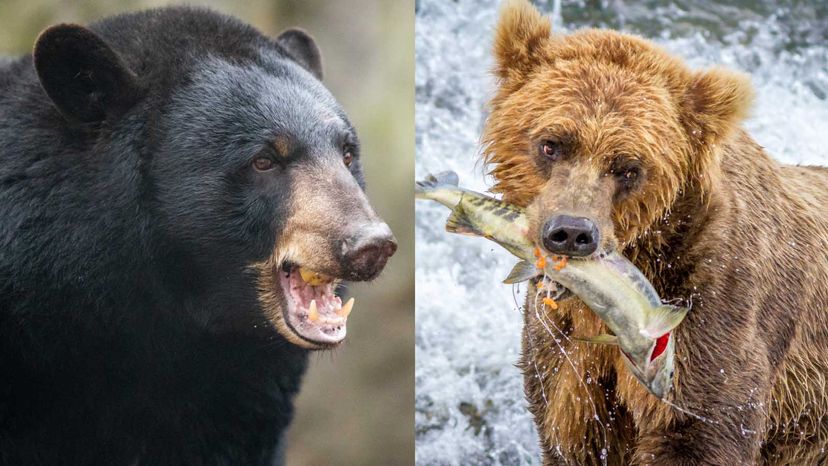 In case you missed the memo, Smokey Bear celebrated his 75th birthday last year. He now represents America's longest-running public service ad campaign. Unafraid to point fingers, Smokey's taught fire safety since World War II.
Officially, he's a "300-pound (136-kilogram) black bear." That might sound a little weird at first; our pal Smokey tends to be drawn with brown fur. But it actually makes some zoological sense. The animals we call "black" bears belong to the species Ursus americanus. Despite their common name, they can be black, brown, grey, whitish or even blonde in color.
Another bear that coexists with it is a separate species known as Ursus arctos — or the "brown" bear. If you're confused, don't worry. We're here to clear things up. Just bear with us.