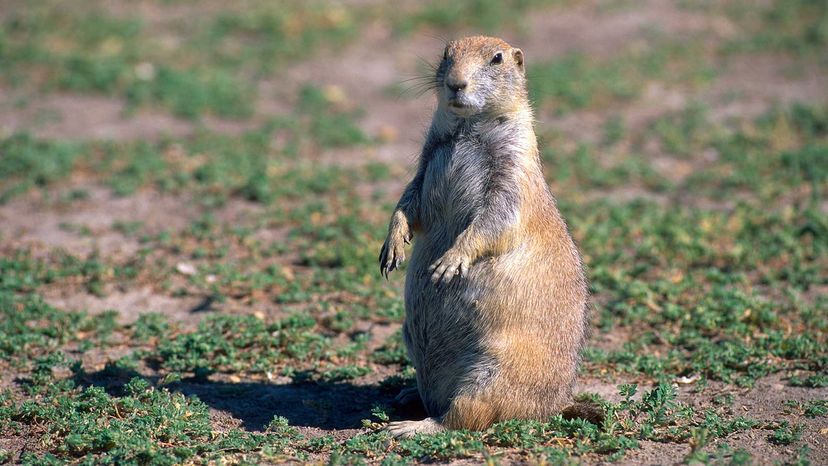 A rodent is a rodent, right? Sure — even if they don't necessarily look like your idea of one. There are of course rats, squirrels and hamsters, and the huge capybara. They're all rodents, but look nothing alike. Then there are prairie dogs. Despite their name, they're not dogs at all. In fact, they too are rodents.
At first glance, the chubby little critters, who are members of the squirrel (Scuiridae) family, look like they could be part of Whac-A-Mole-like game (sans the mallet, of course) as they pop their heads out of holes they burrow into the ground.
But you won't find prairie dogs in any arcade. You will find them on the grasslands of America's Central and Western plains. And they do a lot more than pop out of holes. In fact, they are very smart animals.