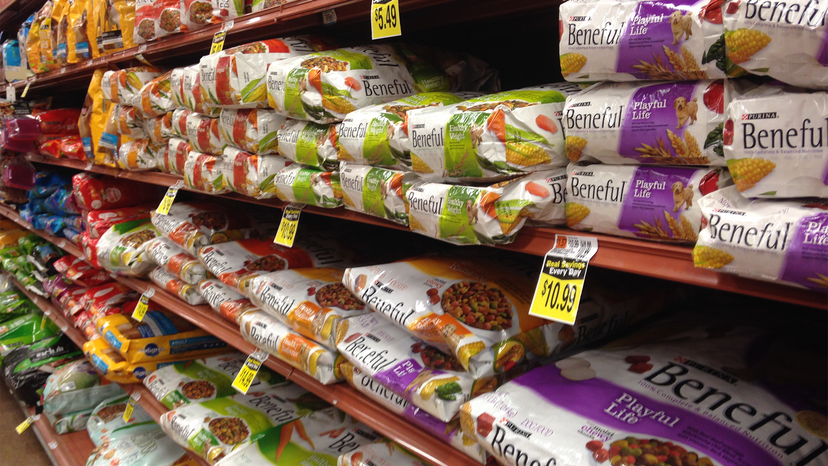 In a new world of Impossible Burgers and Beyond Meat, where eating cicadas is considered an actual protein-rich option and adopting a plant-based diet is a legitimate, intelligent choice, what do we do with all those carnivores and omnivores sleeping on the backs of our sofas and chasing squirrels around our backyards?
What do we put in KittyKat's supper dish if not meat? What do we give good ol' Bowser? How do we ensure that what we feed our pets is not only good for them — rich in protein and all the nutrients needed to keep them healthy — but good for our planet, too?
Science, of course. Science is the answer. Or that's the hope.
"It's all doable," says Greg Aldrich, a research associate professor and the coordinator of the Pet Food Program in the department of grain science and industry at Kansas State University. "I can formulate a vegetarian diet for a dog, I can make a vegan diet for a dog. It's just a lot harder to get it all balanced ... and then to get them to like it."