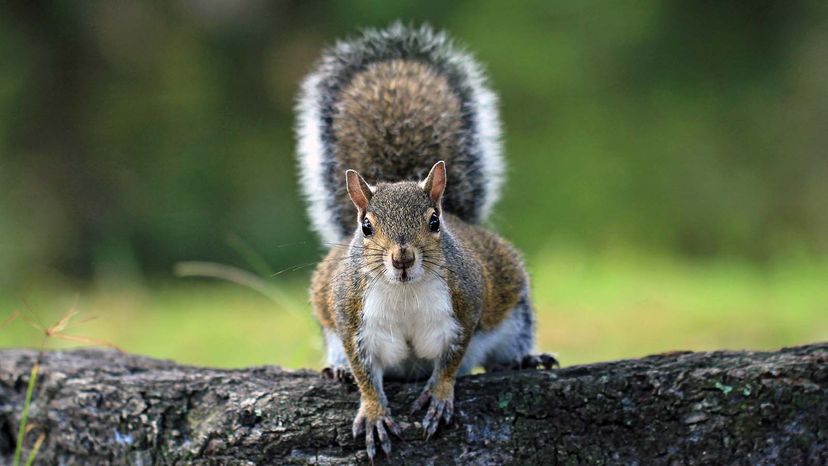 Wild squirrels are seemingly everywhere: in forests, in cities, in suburbs. They are native to every continent except Antarctica and Australia. Cameroon's African pygmy squirrel is the smallest squirrel species, with a body as tiny as 2.3 inches (6 centimeters) long.
The largest squirrel is the Indian or Malabar giant squirrel, which can grow up to 3.3 feet (1 meter) long. There are even flying squirrels that glow pink under UV light. Chipmunks are actually little stripy squirrels.
All that is to say there are a lot of squirrel species out there, and a squirrel's life expectancy depends on several factors. But is there an average life span for squirrels?