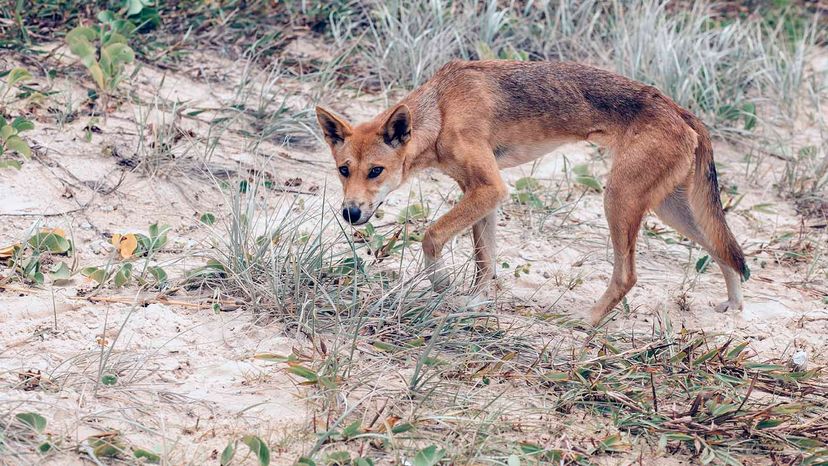 It's been said over and over, by all kinds of people and always in a bad Australian accent, "The dingo ate my baby." Boom. Drop mic.
You, too, may have said it and laughed heartily with your sicko friends. Yet, chances are good that none of you know the real story behind this not-so-funny statement. I mean, please describe any situation in which anything eating a baby tickles the old funny bone.
And while we're on the topic, let's talk about dingoes and whether they're dangerous — and how they ever got near a baby in the first place.