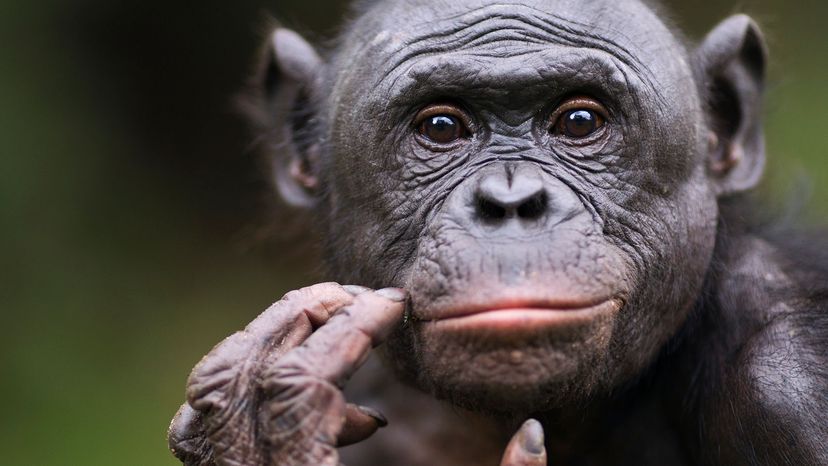 From detecting tuberculosis in humans to outperforming us in memory tests, we aren't the only intelligent creatures on this planet. Truth be told, we're far from it. We tend to believe we're the smartest species on Earth, using traditional classroom intelligence as the benchmark to measure an animal's brainpower, but those tests just scratch the surface. For example, while we can create sonar technology to track an enemy submarine, dolphins are born with it.
All animals make their own decisions – whether it's instinctual or well thought out – just like us. We have all evolved throughout the years, continue to learn from one another and have formed friendships with each other. You're might be reading this with your own intelligent little friend (your pet) by your side. So, while some of the animals on this list have smaller brains than us, or vastly larger ones, each animal is intelligent and unique in its own way. After all, groundhogs still predict our weather, right?
Here are 10 of the smartest animals that have continued to show their remarkable intelligence time after time.